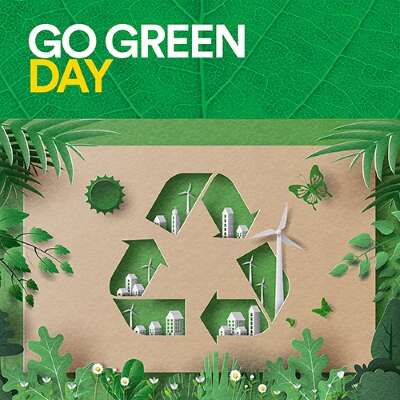 TOMS RIVER – Focusing on sustainability, recycling, donations and more, the Ocean County Mall will be celebrating Earth Day in the Center Court on April 25 from 12 to 4 p.m.
The event will include participating retailers, local businesses, Press Communications LLC., home of Thunder 106, B98.5 and 107.1 The Boss, and the Ocean County Health Department. Press Communications will be distributing 1,000 free reusable insulated shopping bags to shoppers along with prizes throughout the afternoon.
The Ocean County Mall is decreasing environmental footprints and making a positive impact on the planet alongside brands who are being environmentally friendly. Learn more by visiting simon.com/mall/ocean-county-mall/stream/celebrate-earth-day-2022-with-ocean-county-mall-6197640.