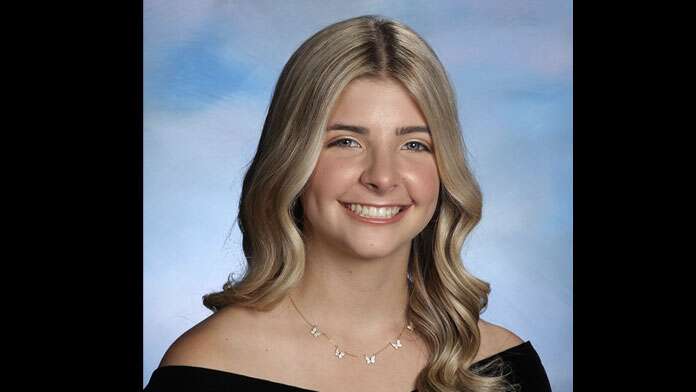 TOMS RIVER – An Ocean County student has been recognized as one of the country's most outstanding high school leaders, receiving a $20,000 college scholarship from the Coca-Cola Scholars Foundation.
Jordyn Small, a senior at Donovan Catholic High School, demonstrated leadership and service skills as well as strong academics in addition to becoming the founder of nonprofit organization "Small Miracles."
Out of over 68,000 applicants from across the country, Small is one of 150 selected to receive this scholarship.
"I've always lived with the mindset that we are not here to compete against each other, but rather to complete each other," Small said. "I am so humbled to be able to stand alongside this amazing group of individuals."
Small will attend the University of Notre Dame to study Business and Entrepreneurship and Innovation. She hopes to one day attend law school.
Over the course of 34 years, the Coca-Cola Scholars Foundation has provided more than 6,600 Coke Scholars nationwide with over $78 million in scholarships including the 2022 class.
"We believe that identifying these young leaders throughout the country and encouraging their passion for serving others not only empowers the students, but also lifts up those around them," President of the Foundation Jane Hale Hopkins said. "The Coca-Cola system is dedicated to giving back to the communities they serve, and the Coca-Cola Scholars Foundation is proud to be a part of that commitment."