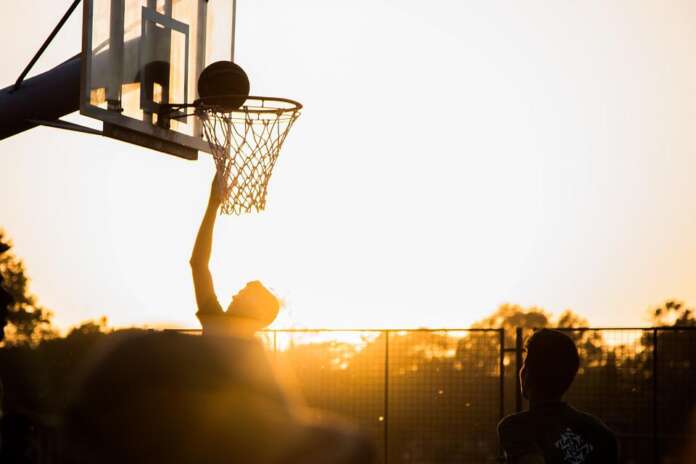 TOMS RIVER – The 2022 Hoops for Hope Basketball Tournament will be held on July 16 from 12 to 7 p.m. at Toms River Intermediate East, 1519 Hooper Avenue.
General admission is $25. Two team age brackets: 13 to 17 and 18 to 22. 1st Place cash prize for both brackets. $150 to register your team (up to five players per team).
  Contact dmarsh@oceansharborhouse.org to register your team.