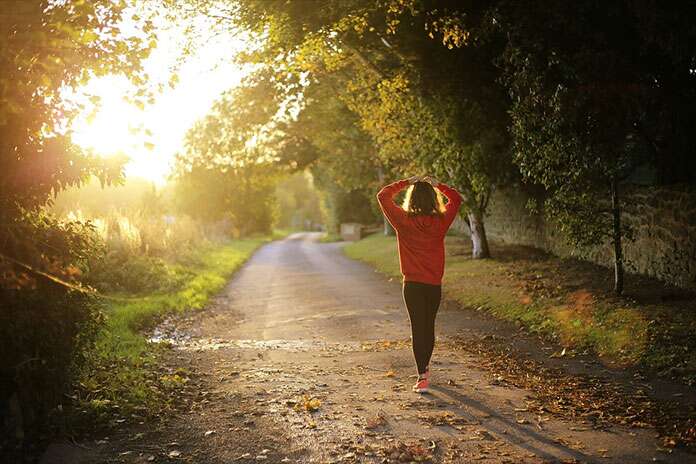 TOMS RIVER – Calling all energetic adults. If you love being social and being out in nature then this is the perfect class for you. They will walk up to an hour and experience the beautiful trails of Cattus Island County Park. This class would include some warm up exercises and end with a few stretches. Each class will walk a different trail weather permitting. Wear comfortable clothes and proper footwear.
Please have a check for $68 made payable to Linda Osowski on the first day of class. Linda is an AAAI certified personal trainer with over 20 years of experience.
Meet outside nature center, Cattus Island County Park, Toms River; Tuesdays and Fridays through April 5; 11 a.m. to 12 p.m.
  FEE: $5 per person registration fee. Link to the Registration Form: bit.ly/39dKVn7.