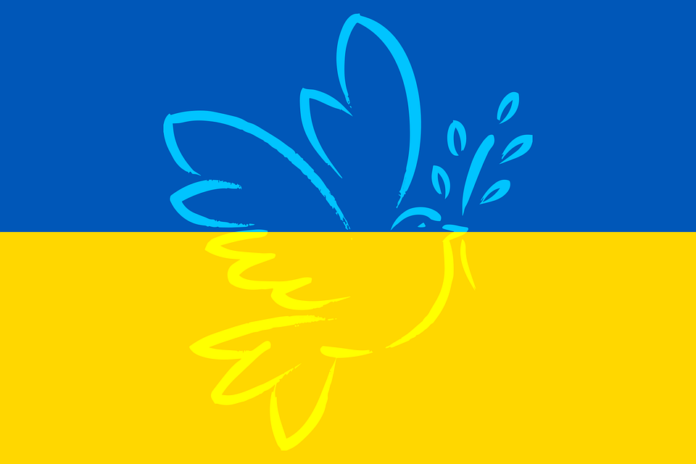 LAVALLETTE – A fundraiser featuring food, music, raffles, a 50/50 drawing and much more will be held on April 23 with funds going directly to support Ukrainian refugees and those in Ukraine.
A minimum donation of $50 per person is requested. Donations will be consolidated by the United States Ukrainian Catholic Archdiocese in Philadelphia and sent directly to Ukraine and neighboring countries to provide services and support the victims of the ongoing conflict caused by the Russian invasion of Ukraine.
To reserve tickets or if you have questions, comments or concerns, call or text Jack Sauer at 973-650-4554. You can make checks payable to St. Stephen Ukrainian Catholic Church.
Send or drop off checks to 405 Bay Boulevard, Lavallette NJ 08735. Donations are tax deductible. Donors are urged to include an email address so that they can receive a receipt for tax purposes.