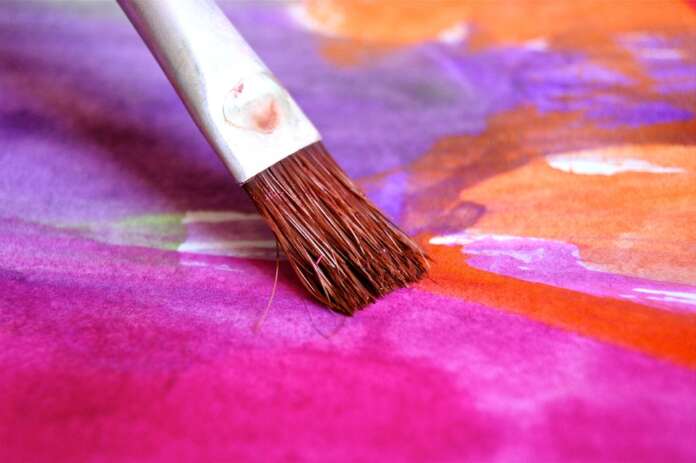 ORTLEY BEACH – Friends of Ortley Beach will be hosting a Craft Fair on August 13 from 10 a.m. to 3 p.m.
  The craft fair will be held outside on St. Elisabeth's Chapel grounds, 5 Third Avenue, Ortley Beach, and the rain date is August 20.
Over 20 crafters and artisans, live entertainment, and raffle prizes. The event is already full for vendors.