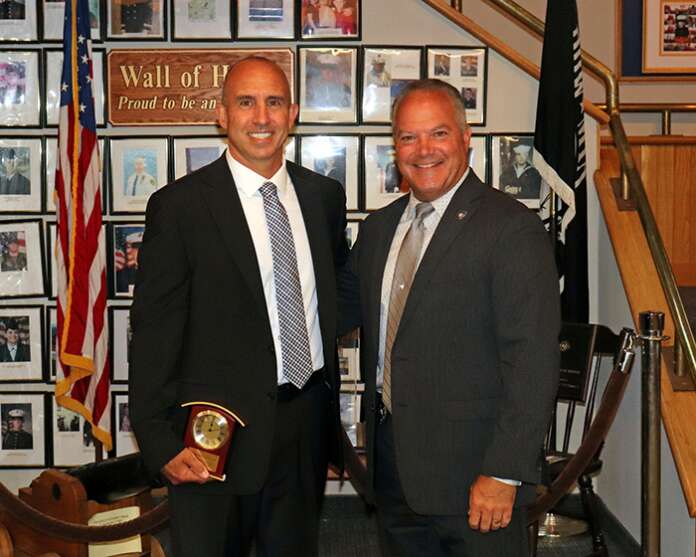 TOMS RIVER – At the recent Township Council meeting, they congratulated Corporal Thomas Herbst and CSO Robert Marion on their retirements.
  The Toms River Police Department would like to thank Corporal Herbst for his 21 years of service and his commitment to (ESU) Emergency Services Unit, Marine Unit, and dedication to the youth in the community.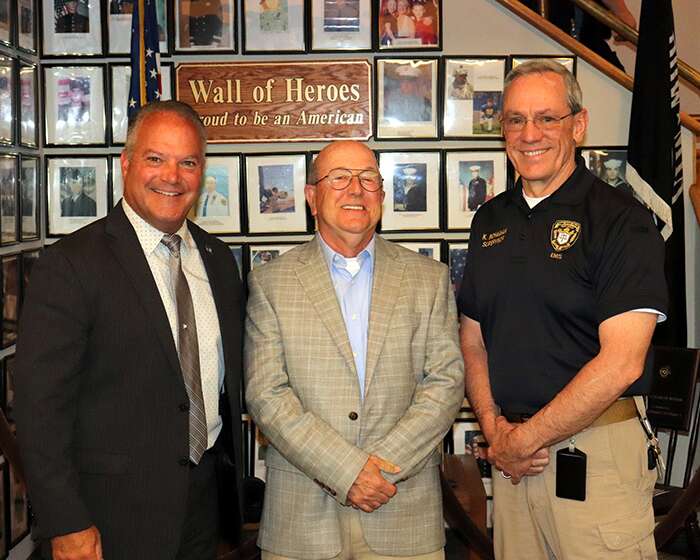 Thank you, Community Service Officer (CSO) Robert Marion, for your dedication and professionalism during your twenty years of service and over 16,000 EMS calls!
To learn more about these gentlemen, visit trpolice.org.