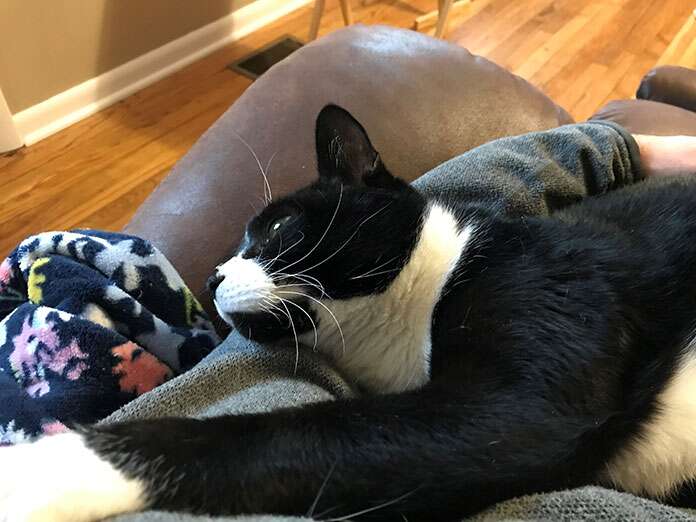 TOMS RIVER – All Fur One Pet Rescue and Petco Love are hosting a free pet vaccine event on Sunday, March 27, from 9 a.m. to noon at the 1747 Hooper Avenue location.
As puppy and kitten season approaches, pet exposure to contagious and deadly diseases increase, event organizers said. Such diseases as parvovirus, distemper, and panleukopenia are dangerous but preventable with vaccines.
The overall goal is to vaccinate 600 pets through this event. It's a drive-through clinic, and directions on what to do on that day will be given after registration. You must register by Sunday, March 20 at this site: Registration. No walk-ins will be admitted because the vaccines are in limited supply.
The vaccines will be the DAPPv Canine and HCP Feline vaccines. Microchips will also be available at a cost of $20.
  "Thanks to Petco Love, we can offer these important vaccines at no cost to pet owners," said Cori Shuey, Treasurer of All Fur One Pet Rescue. "We urge community members to take advantage of this free resource to help reduce the spread of disease and ensure the health and wellness of our community's pets."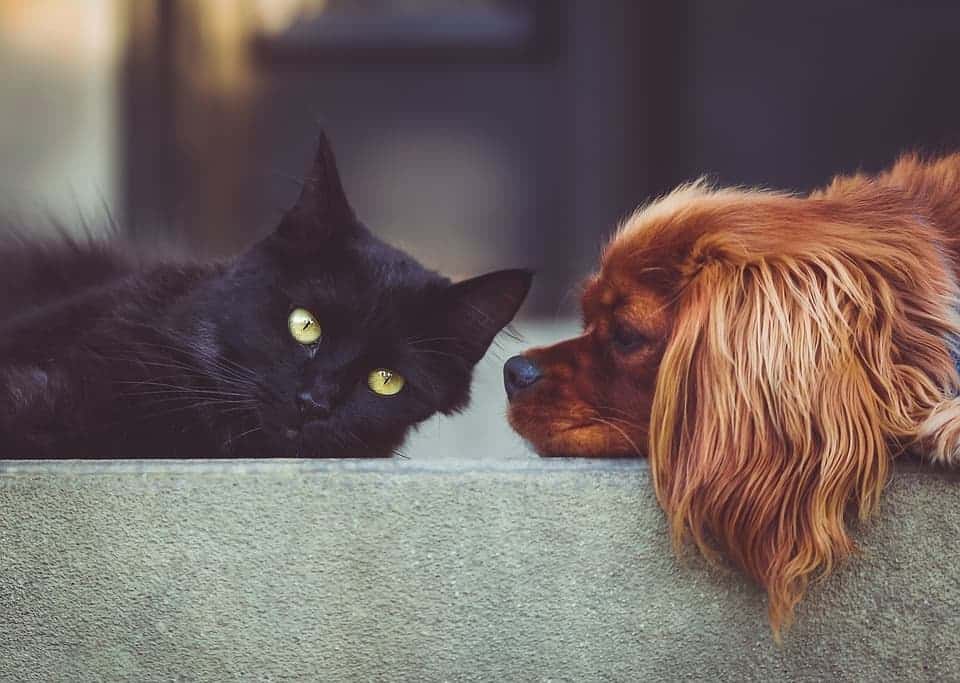 "Treatment for these deadly diseases can be prohibitively expensive for many pet parents," said Susanne Kogut, Petco Love President. "By providing free vaccines to those in need, we can help these pets live a healthy life. Through this national effort and our other Petco Love Care
initiatives, we continue our 22-year history of strategic investments and innovation to end unnecessary pet euthanasia."
  For more information about All Fur One Pet Rescue & Adoptions vaccine event, visit allfurone.org or contact info@allfurone.org, or (732) 255-3871.