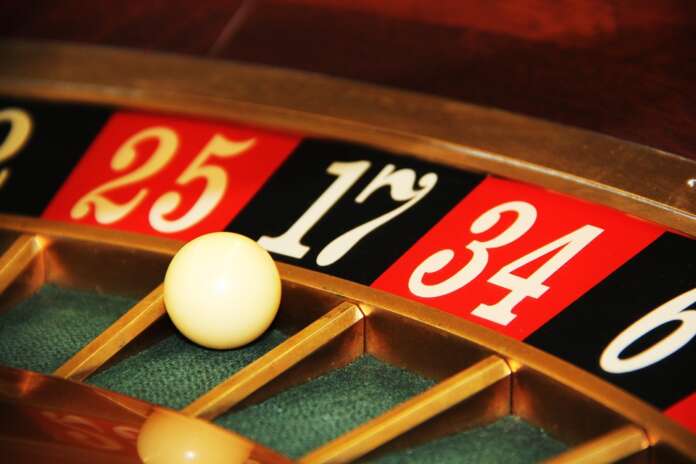 March is Problem Gambling Awareness Month
"The Hidden Addiction – Problem Gambling in 2022"
Wed, Mar 16, 2022, 6:30 PM – 8:00 PM
The Ocean County Library, 101 Washington St, Toms River, NJ, 08753

The Council on Compulsive Gambling of New Jersey will present a candid discussion and question and answer seminar at the Toms River Branch of the Ocean County Library, 101 Washington Street on Wednesday, March 16, 2022, from 6:30 pm to 8:00 pm in one of the library meeting rooms. The progressive nature of gambling addiction will be outlined by a prevention specialist from the council staff, Vin Bickler of Beachwood, N.J., who has been involved with helping problem gamblers recover for the past 40 years.
The warning signs to be watchful of when someone is in the throes of the problem gambling will be outlined. Other topics to be explored during the presentation are the impact of internet gambling, youthful involvement, patterns of seniors trapped in excessive gambling, and recovery options available to address the problem. Time will be allotted for the participants to have the opportunity to ask and have their questions answered. Pertinent brochures will be available which include resources for problem gamblers and those who are attempting to assist a relative or friend with gambling problem issues.
For further information email: vincent@800gambler.org