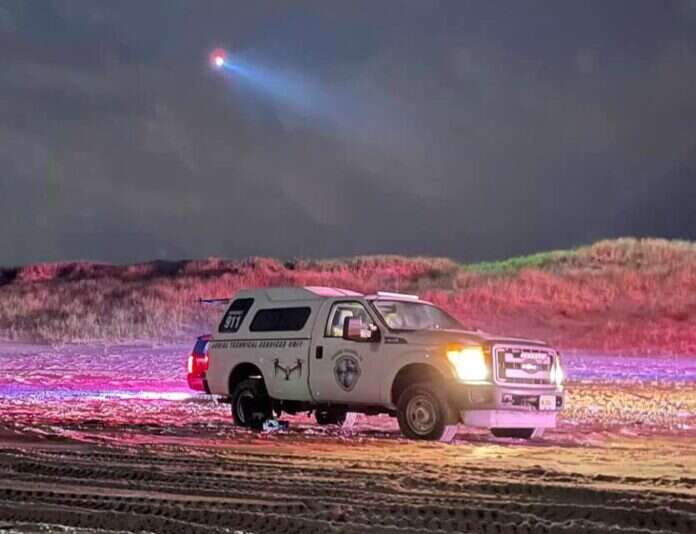 BERKELEY – Officials have identified the 59-year-old woman who was swept away in the ocean off Island Beach State Park Monday night.
  Larry Hajna, spokesman for the state Department of Environmental Protection, confirmed the woman to be Elizabeth Treharne of Toms River. Hajna emailed the confirmation to Toms River Online on the afternoon of June 15.
  Treharne's husband told authorities that she had entered the water alone around 8:20 p.m. near area A22, but never came out. Officials believe she may have been caught in a rip current.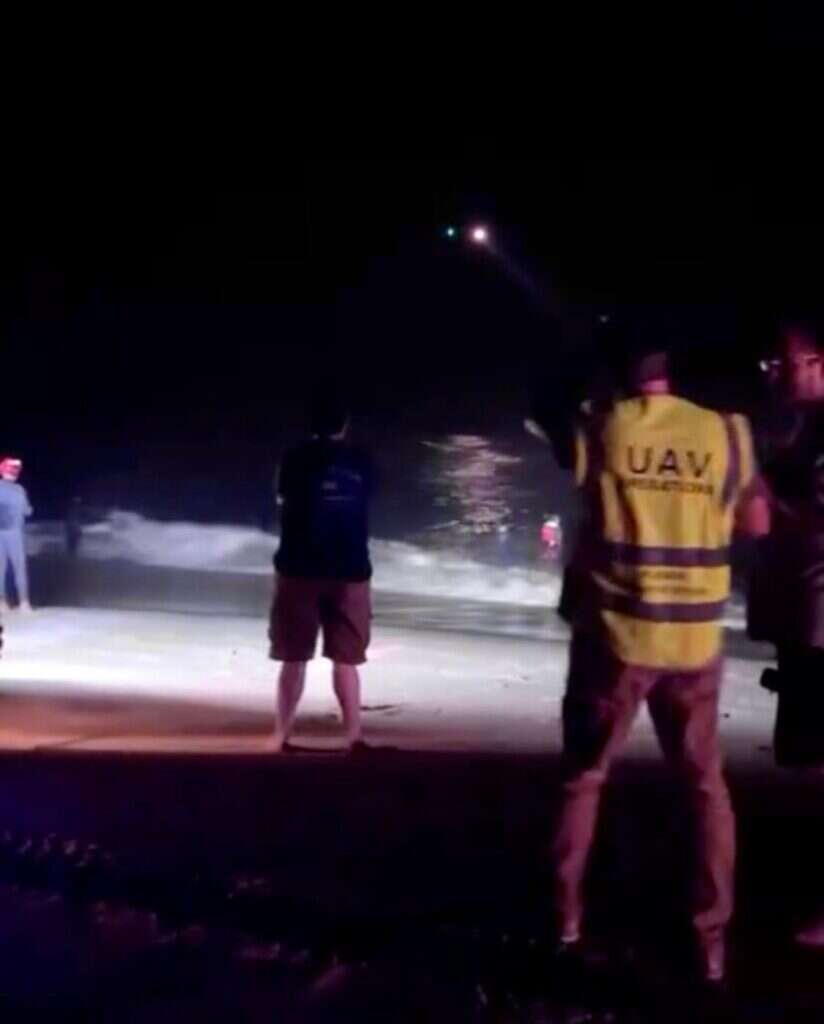 The U.S. Coast Guard searched overnight and was later joined by the State Police marine unit, State Park Police and other local agencies in the morning to assist with the search
Her body was then found Tuesday morning at around 11:05 a.m., Hajina said.