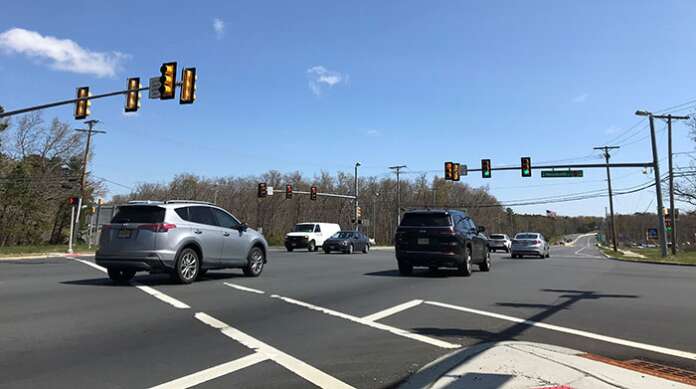 TOMS RIVER – The intersection of Route 70 and Massachusetts Avenue has a history of being one of the country's deadliest, but things have changed to alleviate some of the danger there.
  From time to time, businesses compile statistics about issues of concern – such as traffic – and release them to the media. The Fang Law Firm paired with 1Point21, a data visualization and content marketing agency, to analyze crash details. They found that this intersection was the third most deadly in the United States.
There were eight fatal crashes during the study period. The two intersections that were more deadly each had nine, and they were both in New Jersey as well: Lalor Street and Route 129 in Mercer County; and East Jersey Street and Routes 1 and 9 in Union County.
The data went back over 20 years, but local officials said that changes have been made since then to make it safer.
Toms River Mayor Maurice "Mo" Hill said that this intersection used to be so bad that only two cars could make a left on a green light.
He sits on the South Jersey Transportation Authority with Diane Gutierrez-Scaccetti, Commissioner of the NJ Department of Transportation, and he reached out to her to see if the left arrows could be extended to allow for more cars to go through.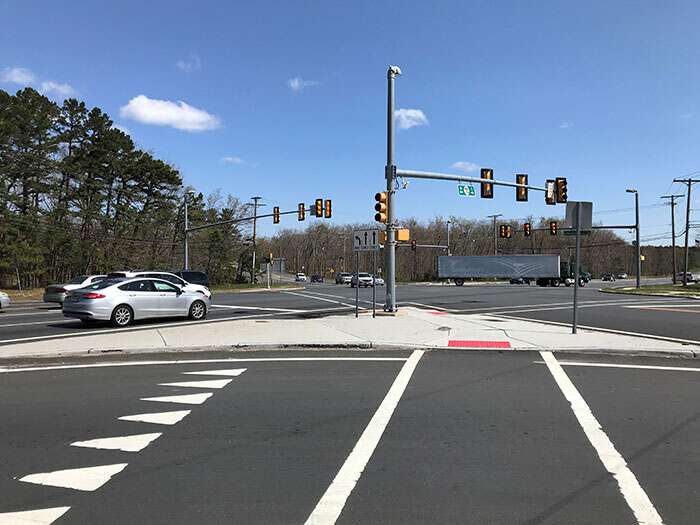 "Now, it's six-seven cars. It's solved a lot of problems," he said.
Steve Schapiro, press manager for the DOT, said his department has the same statistics as the study that was released. He also confirmed the number of fatalities with the State Police.
He elaborated on the changes that were made as part of a 2021 pavement project. The most significant is probably fully protected left turn arrows at all four approaches to the intersection so that there is a green, yellow, and red arrow for left turns with designated left turn lanes. "Having a dedicated left turn phase eliminated the need for motorists trying to make a left turn on a green light to yield to oncoming traffic. Drivers now must wait for the left turn green arrow."
Additionally, with the cooperation of Ocean County, they changed the signal timing for both traffic and pedestrians, he said.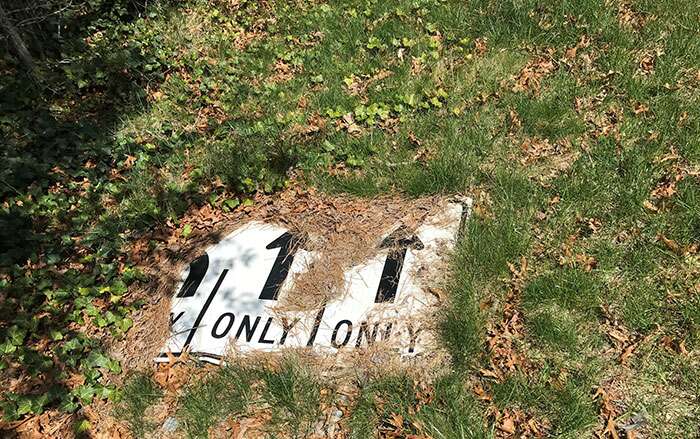 New striping was done that includes stop bars, crosswalks, and arrows. These can be found on the pavement around the intersection.
The work also included six new luminaires to light up the intersection at night for motorists as well as pedestrians.