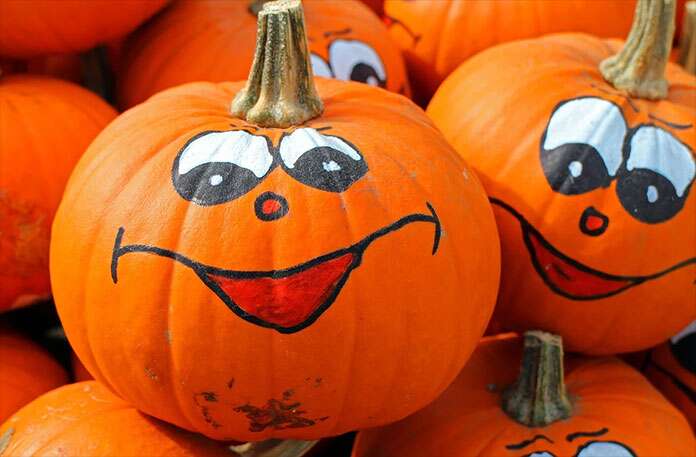 TOMS RIVER – The 83rd annual Toms River Fire Co. #1 Halloween parade is October 31. Mayor Maurice B. Hill said due to the parade being scheduled on Halloween, the traditional 'trick or treating' activities in town will be observed on October 30. 
"This was a joint decision made by the Township, Toms River Fire Companies and the Toms River Police Department. We want children to come to the parade with their families on Halloween but still enjoy the time-honored tradition of trick-or-treating."
The parade steps off at 7 p.m. at Highland Parkway and Main Street continuing south on Route 166 and turning onto Washington Street. This year the grand marshals are front line health care workers. Registration takes place on the day of the parade only at the Henry Runco Firehouse on Robbins Street, between Washington and Water Streets.
Police Chief Mitch Little says it is especially important for parents and motorists to adhere to a few safety rules during trick-or-treating.
"On October 30, motorists should be aware and drive with extra caution. Be on the alert for excited youngsters, whose vision may be obstructed by masks, darting out into traffic. We also advise parents to accompany young children, always carry a flashlight for safety, stay on sidewalks or as close to the curb as possible and only go to houses where the porch lights are on."
While there is no official curfew in Toms River, Chief Little says that all trick-or-treaters will be asked to be off township streets by 9 p.m.
"Our utmost concern is for the safety and well-being of our residents and the children enjoying the holiday. The Toms River Police Department wishes you a safe and Happy Halloween!" added Chief Little.