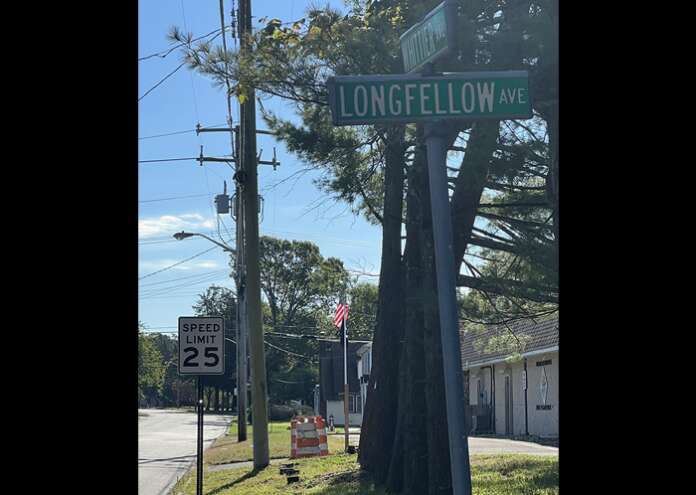 TOMS RIVER – New traffic ordinances passed by the governing body all appear to have a recurring theme. Hopes that additional regulations will curtail pedestrian and motor vehicle collisions remain a paramount concern.
Those who live on Silver Beach Road should appreciate new stop signs designed to slow traffic down at its more dangerous intersections. A multitude of residents previously approached local authorities to make a case for constructive relief.
Silver Beach itself covers just 15 blocks in the northern end of Toms River and has a limited number of full-time residents. Silver Beach Road serves as the main thoroughfare running through the small community with many beachfront homes and properties overlooking man-made lagoons.
Stop signs are traditionally established so that drivers have no questions when it comes to yielding the right of way. The two new traffic signs installed along Silver Beach Road add control to the busy road's intersection with Marshmallow Road, Bayberry Road, Fishermans Road and Boatsman Road.
The town council also recently approved a reduction in speed limit on the entire length of Whittier Avenue, with a goal of helping to prevent future crashes and promote pedestrian safety. Speed limits along the busy roadway have been reduced from 35 mph to 25 mph.
  Excessive speed may have been a factor in some of the motor vehicle crashes along Whittier Avenue. A number of horrific incidents involving injuries and fatalities have been reported at various intersections along the road, which also leads into Route 37.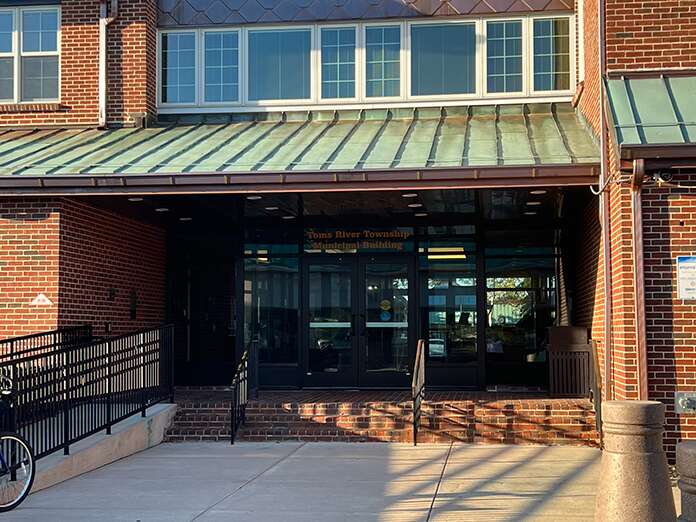 An auto-pedestrian accident that occurred five years ago remains one of the sadder incidents to occur along Whittier Avenue at its junction with Longfellow Avenue. On September 24, 2017, the Toms River Police Department reported that Joseph Bartolotta, age 81, died after he was struck by a car. Bartolotta was out walking his dog and crossing Longfellow Avenue when he was struck by a BMW heading west on Whittier.
Several accidents along Whittier at various intersections were reported during the summer months.
Some residents have expressed concerns that motorists will continue to travel at a high rate of speed and called upon local authorities to enforce the speed limit reductions. Others said the municipality should consider installing speed bumps as a better alternative.
In recent months, the Toms River Town Council has amended and supplemented other portions of its traffic code by establishing stop signs at various intersections where they did not previously exist.
A stop sign was installed on Holly Tree Lane at its intersection with Evergreen Lane. Three separate stops were approved for installation in June along Harborside Drive East and Harborside Drive, including one where the two roadways meet. A stop sign on 6th Avenue controls its intersection with Harborside Drive East, with an additional stop sign installed on Spindrift Road at its intersection with Harborside Drive. The Heritage Way and Lenape Trail intersection now puts the onus on drivers on Lenape Trail to stop before proceeding in any direction.