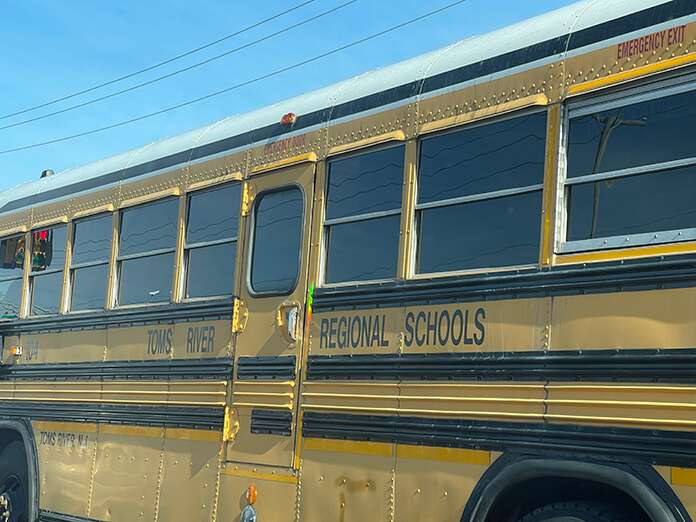 TOMS RIVER – School officials were in shock when they learned that the state was cutting more than $14 million in aid, after several years of consistent cuts.
Every year, the state lists what kind of aid that they are giving for the upcoming school year. In this case, it was published on March 2 for the 2023-2024 school year. For the last few years, a different funding formula has been used which has reduced aid to districts like Toms River that are seeing fewer students. That money is being redirected to districts with growing enrollment.
Toms River officials were reeling when they saw that their aid was cut by $14,421,851. The aid for the upcoming school year will be $30,978,802. This is about a 33% cut.
"At the moment we are trying to quantify the irreversible damage these cuts will do to our kids in our beloved school community," Superintendent Michael Citta said. "Our initial calculation had a worst-case scenario of $2.8 million in aid reduction which, in our planning, was impossible to endure and move forward. So you can imagine our reaction …when we learned of the $14.4 million cut, which was, essentially, 'This must be a mistake.' Rest assured, however, that no stone will be left unturned as we work to resolve what is quite honestly a monumentally unrealistic reduction. This isn't a fiscal cliff; this is a fiscal apocalypse."
Toms River wasn't alone in the cuts but they are the worst in the county. The county as a whole lost $26,052,901 from last year, so more than half of the entire county's loss is from one district.
Others that were hit hard were Brick (-$2.5m), Jackson (-$6.3m), Lacey (-$3.9m), and Stafford (-2.3m). Some districts had much smaller cuts on paper, but because they are smaller districts, they hit just as hard. For example, Ocean Gate – which only has one school – lost almost half of their aid (-$234,537).
The only Ocean County districts that got a significant increase was Barnegat (+2.7m) and Lakewood (+$1.9m).
Other local districts that got a modest increase are Berkeley (+$326,229), Central Regional (+$250,949), Lakehurst (+$207,948), Manchester (+$270,031) and Southern Regional (+$367,264).
The rest of the county districts either got a small increase, small decrease, or stayed the same.