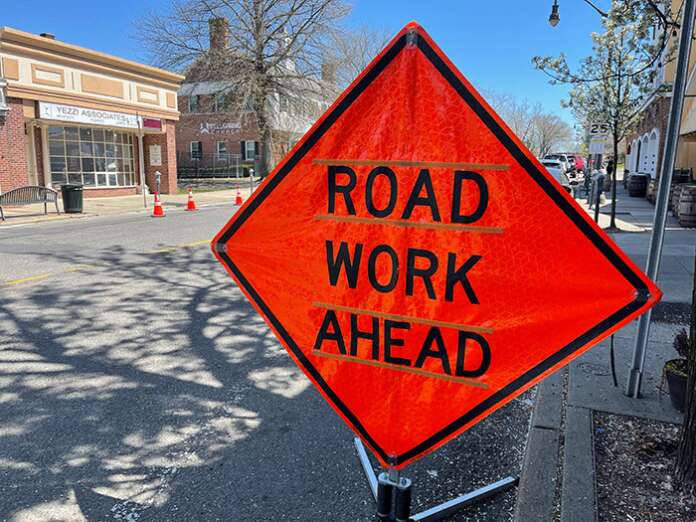 TOMS RIVER – Starting on November 1, a one-mile section of Washington Street, from Haines Road to Lexington Avenue, is scheduled to be milled and paved in the township.
The work will be finished during the evening and overnight hours from 9 p.m. to 5 a.m. and is expected to be completed in about four days, officials said. Washington Street will be open to motorists during daytime travel hours but will have some detours and alternative traffic movements during the paving work.
Part of the $2.38 million project is some drainage work along with improvements to the traffic signal at Clifton Avenue and Washington Street. Earle Asphalt Company, of Jackson Township, will be performing the work as the project's contractor.
Director of the Ocean County Board of Commissioners John Kelly, the liaison to the Ocean County Engineering Office said, Washington Street is a heavily used road in Toms River leading to the Ocean County seat. In addition to serving residents that live on the street, it is a main route to the Ocean County Administration offices, the Ocean County Courthouse, the Toms River Municipal building and a host of facilities people need to access daily.
"Washington Street became a patchwork of paving after area utility companies performed needed upgrades to their service lines. Now that their work is done we can move ahead with plans to pave the road, curb to curb," he said.