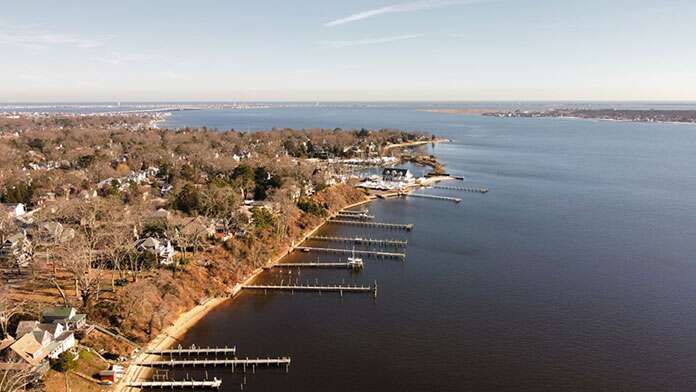 LAKEHURST – Want to win FREE passes to Six Flags Great Adventure? How about tickets to a Jersey Shore BlueClaws home game?
Toms River Online is pleased to announce an exciting feature to Micromedia's seven newspapers. Each week, we showcase the best photographs from around the local communities in print and on our social media pages.
The Photo of the Week was launched in January of 2021 and we've been seeing submissions from all over the region.
Whether you are a novice who happened to grab a great snapshot or a seasoned professional photographer, we want your shore related pictures!
Nature, sunrises, sunsets, animals – you name it. Best of all, you can win prizes!
Email your uncompressed, full resolution pics to photos@jerseyshoreonline.com with your name, mailing address, a short description and the location of where you took the picture.
If we publish the photo in our newspapers and on Facebook, Twitter and Instagram, you will be notified and prizes will be mailed to you.
We are also giving away prizes for readers who sign up for our Eblast. Click here to subscribe and stay up-to-date with your community.
Good luck!!