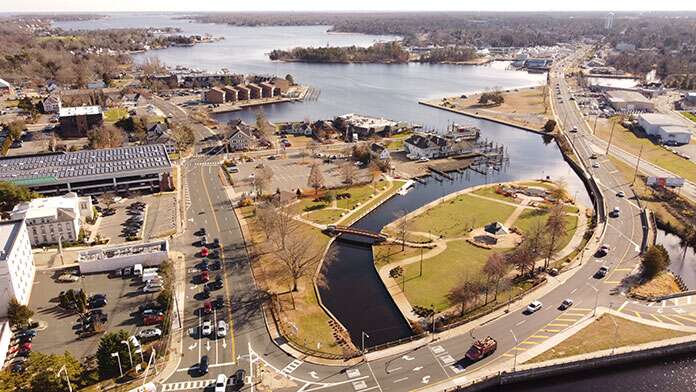 LAKEHURST – Micromedia Publications, Inc., publishers of seven weekly newspapers in Ocean and Monmouth Counties and the hyperlocal news website Jersey Shore Online, announced today the acquisition of Toms River Online and its vast array of digital properties.
Toms River Online is one of the original community websites for the Ocean County area. Founded in 2001 by Robert Henne and Linda Andrews Henne, the focus is to showcase the many great things the town has to offer. The site provides residents and tourists with information, valuable links to news and events as well as a place for businesses to advertise. In addition to Toms River Online, the company operates Bricktown Online, Bayville NJ Online, Seaside Heights NJ Online and several social media pages with thousands of followers and high engagement.
Micromedia Publications is the Jersey Shore's premier source for community news and affordable advertising solutions in print and online. Founded in 1995 by Stew Swann and Robyn Friedrich, the company prides itself on high quality, fair and balanced journalism while providing value for the advertisers. Micromedia launched The Manchester Times followed by six other newspapers serving Toms River, Berkeley, Brick, Jackson, Southern Ocean and Howell. In 2017, the company developed Jersey Shore Online, a breaking news website updated throughout the day.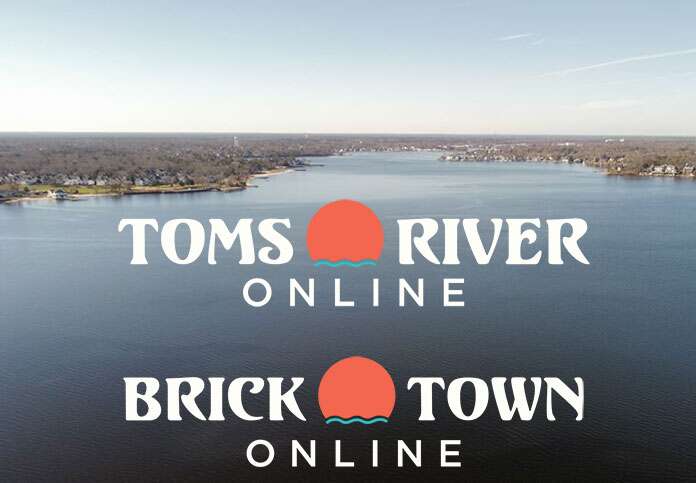 Micromedia founder and president Stew Swann looks forward to the new venture as the company enters its 27th year, citing how the news and advertising landscape has dramatically changed over the last two decades. "For years, our print editions were the sole vehicles which delivered local news to our readers and visibility for our advertisers," Swann said. "With the evolution of the internet and smart devices, we realized how vital it is to keep pace with the times – as a result, we developed Jersey Shore Online. Although technology might change, one thing never will – our commitment to provide timely, comprehensive and unbiased news for our readers and continuing value for our advertisers."
Toms River Online founder Robert Henne looks back on the last 20 years fondly as he and his wife Linda look to retire. "We are very happy that we've found the perfect home for our local websites & social media properties," Henne said. "Linda and I will remain involved initially to help guide a smooth transition. We are confident Micromedia will continue our mission to keep the community informed, entertained and provide more benefits for local businesses."
Micromedia Vice President Jason Allentoff is excited about the prospect of adding to the company's digital initiatives. "This acquisition will allow Micromedia to expand our audience, our overall reach and our advertising base. More people will be sharing our stories and learning about their community and local businesses," Allentoff said. "We look forward to working with the advertisers of Toms River Online and Bricktown Online. We will be able to expand our offerings to them as well as to our current print advertisers, some of whom have entrusted us for decades."
Micromedia is headquartered in Lakehurst, New Jersey. For more information, visit jerseyshoreonline.com or call 732-657-7344 ext. 206.