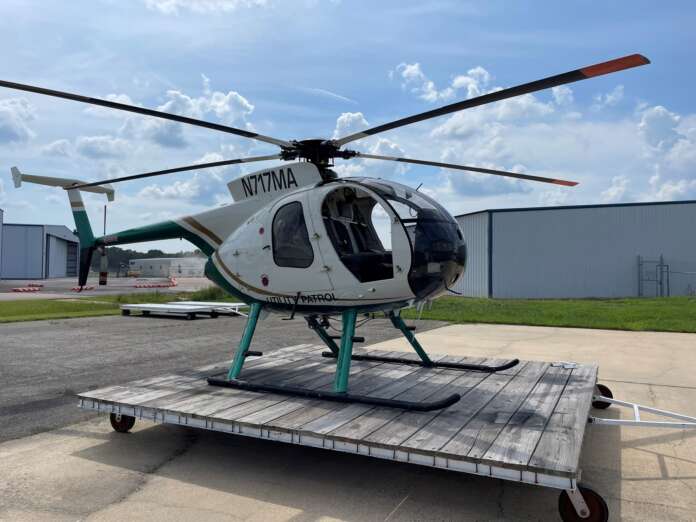 TOMS RIVER – Helicopters will be seen overhead for the next few weeks as power company staff check out power lines.
Jersey Central Power & Light said that for about six weeks, Chesapeake Bay Helicopters will be checking out 500kv and 230kv lines.
"A comprehensive visual inspection is a slow, structure-by-structure, span-by-span inspection where the inspector on board the helicopter gets a thorough look from top to bottom of each structure, associated hardware, and conductors of the transmission line(s). The helicopter will be moving very slowly along each of the transmission lines and will often be seen hovering while carrying out these inspections," they said.