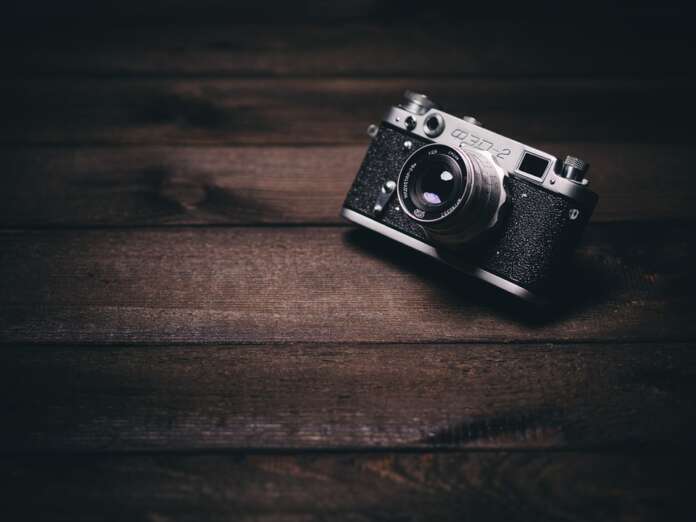 ISLAND HEIGHTS – More than 38 photographers representing the Black Glass Gallery photo collective, will have their dynamic black-and-white images shown at the Ocean County Artists' Guild during the month of April 2022.
The opening gallery reception at the Guild (OCAG) is April 2 from 4 to 8 p.m. (special evening reception). The BGG images will be on display April 2 to 26, with updated OCAG hours listed at their website. All work on display will be available for sale. The Guild is located at 22 Chestnut Avenue in Island Heights.
"Visitors will see all the dimensions that black-and-white images have to offer," said Suzanne Spitaletta, the founder and president of the BGG group. "During the month of April, visitors can see that fantastic images can come from shadows and light. Monochrome images have their own distinct tone, their own depth, their own personality."
Black Glass Gallery got its start more than five years ago in Asbury Park and uses social media and online galleries to spotlight the images of BGG members. The images are often drawn from planned and guided photo journeys. Members have shown their work in various venues, including Asbury Park, Atlantic City, and Middletown. Photo trips have been to various locations in New York, Pennsylvania and New Jersey during the past five years. (A list of the BGG members expected to exhibit is included.)
Black Glass Gallery (BGG) has an active membership of more than 130 ranging from paid professional photographers to enthusiastic amateurs.
BGG Members At April Event
The BGG members exhibiting, in alphabetical order, include: Lef Carroll IV, Jason Cascais, Ryan Cervasio, Shirley Chan. Mary Ellen Connelly, Bob Cuthbert, Susan Dugan, Sharon Edwards, Joan Gallagher, Mark Haviland, Rachel Herbert, Chad W. Hoover, Richard Huff, Stanton Hunter, Bryan Ince, Liz Keenan.
Also: Pete LaRocca, Sue Maguire, Leonard MacDonald, Mia Mutascio, Frank Parisi, Lori Parsells, Kevin Plant, Marguerite Vizza Portogallo, Brent Prendergast, Kristian Quistgaard, Tom Rostron, Patrick Saporito, Jeanne Schneider, Mickey Sica, Suzanne Spitaletta, Gene Stoye, Donna Turner, Andy Wolff and Gina Ziegler.
  For directions, call the OCAG at 732-706-4100, or visit them on the web at ocartistsguild.org. OCAG has memberships and volunteer opportunities available.