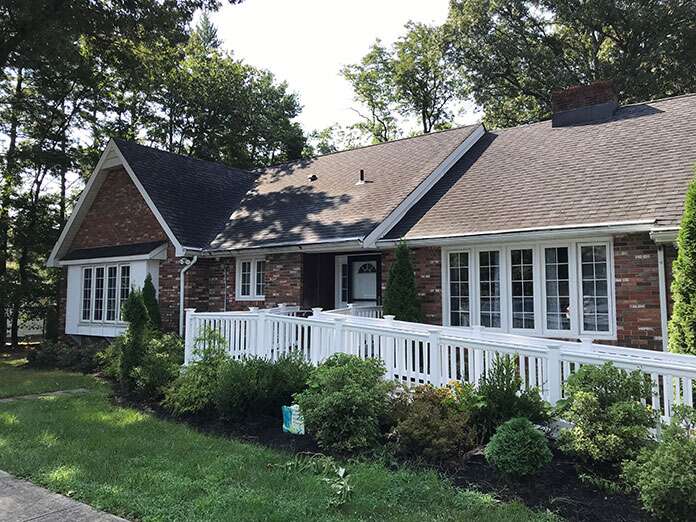 TOMS RIVER – The purpose of Ocean's Harbor House has been to transition homeless kids to better living situations, but now one of their buildings is making a transition to take care of entire homeless families.
Harbor House runs two properties, both in Toms River. One of them, which houses youth temporarily on an emergent basis, is in the process of becoming a shelter for families in need. Officials gave The Toms River Times a tour of the facility, which is not being used as a shelter until the update is completed. This is expected in 2024.
There are five bedrooms and a total of 13 beds right now. There's a common room and a relaxing family room. The back yard is quiet and opens to a garden area, basketball hoop, and more.
For a number of reasons, the demand for unaccompanied youth who need a place to live is not as strong as the need for family housing these days.
The fact that this is coming years into a global pandemic is not a coincidence. So many struggled with illness – physical as well as mental – and a loss of income that a lot of families are at risk that weren't before, said Alice Woods, executive director of Harbor House.
  This is also created by a change in state policy. The State of New Jersey has de-emphasized shelters and congregate care, she said. As such, the state pulled its funding in 2020.
During the worst of the pandemic, there was a moratorium on evictions. That moratorium is over now. "With mortgages going up 30 percent or more, there are a lot more homeless families," said Tim Zeiss, director of development and marketing.
Also, if a youth is in trouble, it is rarely just the youth's decisions that put them there. Having the entire family together will allow the organization to work with the whole family at once.
"Our commitment to serving youth is as strong as it's always been," Woods said. The new model will be serving youth in a new way.
  The family shelter will have a similar goal to the transitional youth shelter. Both are about building independence; one is for youth and one is for the entire family unit.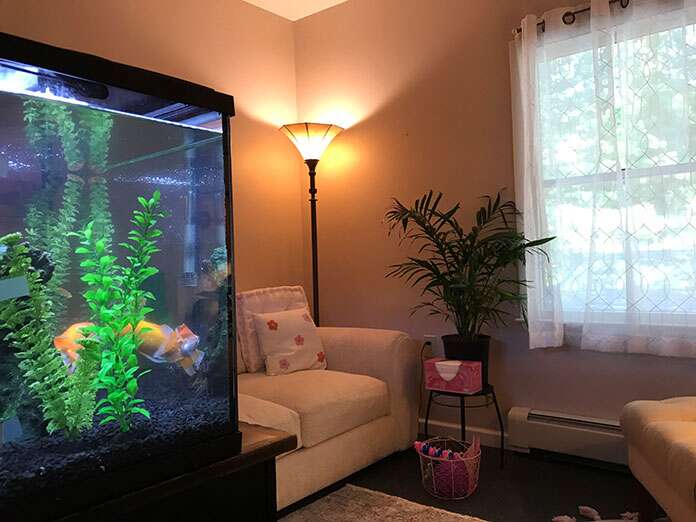 "We will provide a roof over their head and access to medical/mental health services, job counseling and life skills trainings," Woods said.
  "For more than 35 years, our organization's pillars of service have focused on youth homelessness, youth and families in crisis and most recently the prevention of sexual exploitation of children and we will continue to provide these vital programs," she added. "Adding the family shelter to our roster of services enables us to enact an integrated and collaborative approach with the desired goal of preventing homelessness and the unraveling of the family unit caused by unattainable housing, employment loss, increasing community health issues and an exploding mental health crisis."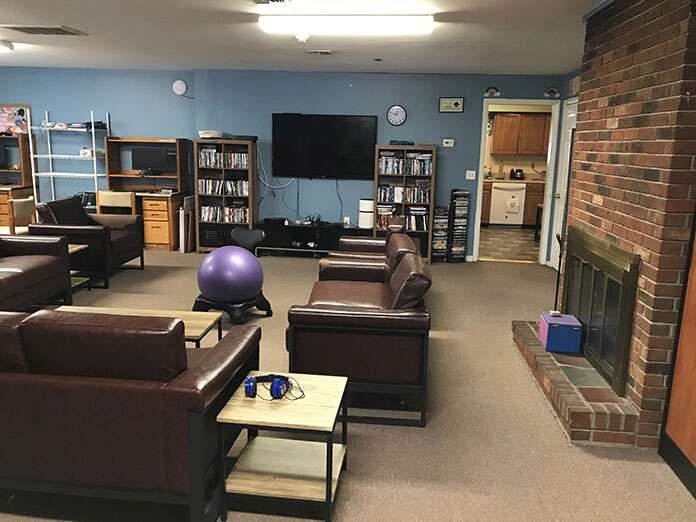 Not A Total Change
Although one of the buildings is undertaking a significant new direction, much of the other portions of Harbor House are continuing as they always have.
The transitional living home, at a different Toms River location, will continue to house vulnerable and abandoned youth from 16-21. It has 12 beds and can house people up to 18 months. During this time, they are taught life skills, financial literacy, and more. By the end, they are helped with job placement and housing.
  Additionally, the 24-hour hotline will continue to operate, directing kids to the services they need. The Healing Harbor Services division will continue to provide case management, family engagement, crisis counseling and youth groups. My Life, My Choice teaches about dating violence and trafficking. Most people realize that dating violence happens everywhere in all walks of life, but would be surprised to learn that a girl in an Ocean County high school was trafficked.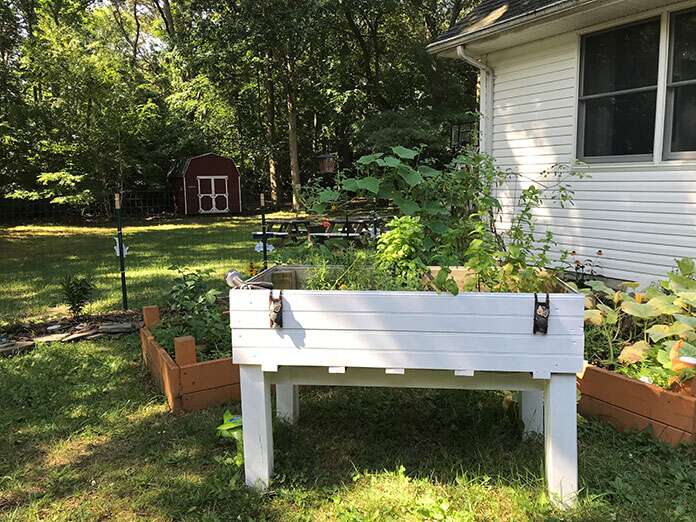 Help Is Available
Harbor House's 24-hour hotline is 732-929-0660.
  People interested in volunteer opportunities can call 732-929-0096, ext. 205 or email tzeiss@oceansharborhouse.org