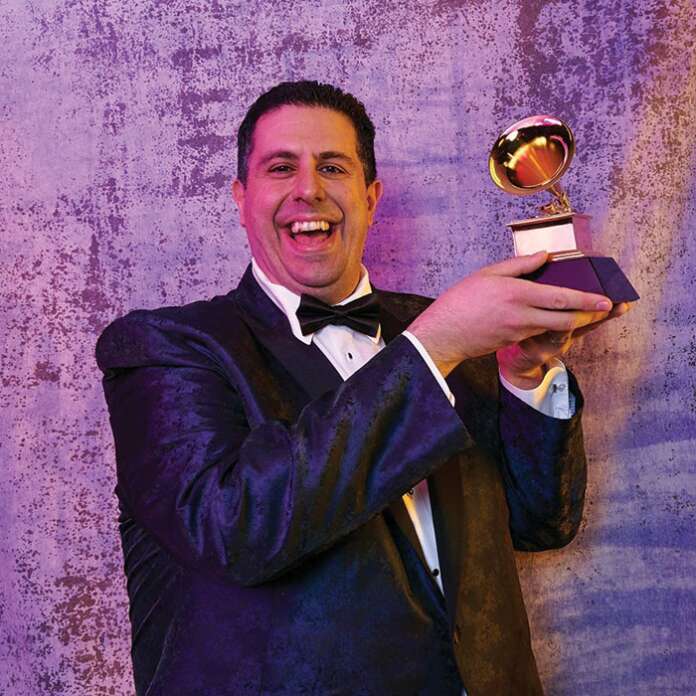 TOMS RIVER – A huge congratulations to Toms River Schools alum, Ricky Riccardi, who was nominated and won a Grammy in the "Best Album Notes" category for his work on The Complete Louis Armstrong Columbia and RCA Victor Studio Sessions 1946-1966.
The win came as part of the 64th Annual Grammy Awards showcase, which was held on April 3 in Las Vegas. 
Mr. Riccardi, a graduate of High School East, is currently the director of research collections for the Louis Armstrong House Museum in Queens, NY. His wife, Margaret, is a teacher at High School North.