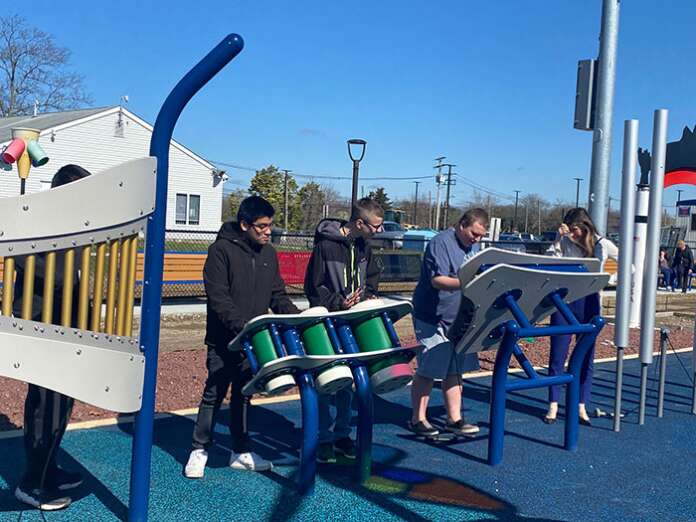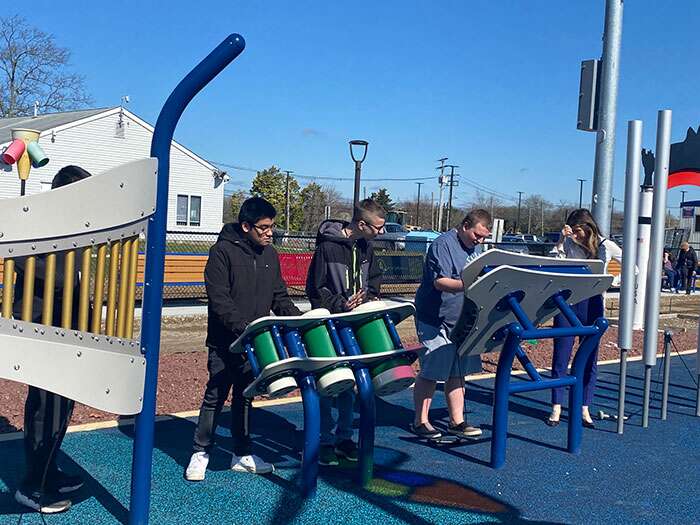 TOMS RIVER – Two new positions will be responsible for creating programs for district special needs children to make use of the Field of Dreams.
These personnel will be fully funded by grants through RWJBarnabas, Superintendent Michael Citta said.
The job titles are K-12 Inclusive Education and Wellness Coach, and Community Coordinator for Programming.
One of these positions will coordinate activities during the school day, Monday through Friday, and the other will be for after hours and weekends, he said.
"We are blessed with such a resource in this community," he said. "The opportunity for kids is phenomenal."
They would be responsible for developing an educational inclusion program connected to the Field. They would plan events and work with the special education team to see how to use the Field to help the students reach their objectives.
  Field of Dreams is a playground for children with special needs that opened this year near the police station in Toms River.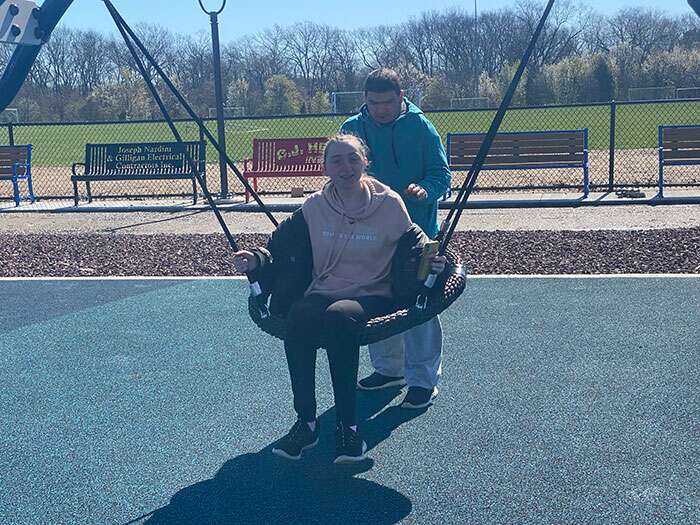 It was created by Mary and Christian Kane (a district teacher), whose son Gavin was injured in a car crash at a very young age. The Kanes said they didn't have a playground that Gavin could play in. What followed was a steep learning curve of fundraising and community-building resulting in the first-of-its-kind park for special needs kids and their families.
There are scores of activities there, like an adaptive playground, baseball field, miniature golf, basketball, bocce, trampoline – all made for people of varying abilities.
Officially named RWJBarnabas Health Field of Dreams at the Ocean Orthopedic Associates Complex, it is located at Bey Lea Park on North Bay Avenue.
  The Toms River Regional School District has an existing relationship with the health care provider. The multi-purpose sports and entertainment facility on the property of High School North is called the RWJBarnabas Health Arena.
A five-year agreement that began on Jan. 1, 2018 included naming rights for the building. It also designated RWJBarnabas as the district's "official healthcare partner." They contributed $637,500 to the district over these five years. Staff from RWJBarnabas would consult on any planned health curriculum updates, and would be involved in the Academy School of Biomedicine. Staff would assist teachers in preparing students for future jobs in the field of healthcare. There would also be an involvement in wellness programs like blood drives, screenings, nutrition and athletics.