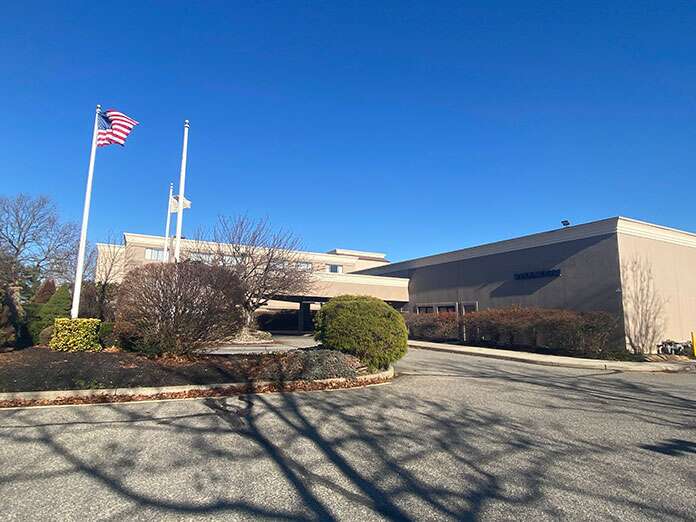 TOMS RIVER – A large hotel that closed recently will find new life as an office building.
The Ramada Hotel by Wyndham of Toms River closed a few months ago. The street address is 2373 Route 9, and it's close to Route 70 and the Lakewood border. This area alone would make it a strong contender for businesses looking to relocate; additionally it's not far from the Garden State Parkway.
  Steven Vegh, president of Westwood Realty Associates, announced the sale on the professional social media site LinkedIn. The purchase price was $22,350,000.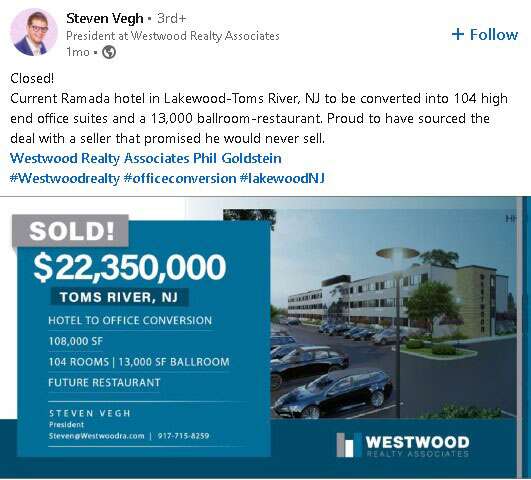 He said the hotel will be converted into 104 high-end office suites but the 13,000-square-foot ballroom will remain. A future restaurant on site is advertised.
"Proud to have sourced the deal with a seller that promised he would never sell," he said.
The Ramada had proudly advertised their Versailles Ballroom to visitors. The hotel was formerly operated by Hotels Unlimited.
  Westwood Realty Associates is headquartered in New York and most of its purchases have been in New York City. In 2021, there were five projects in Lakewood listed: the sale of a 20,000-square-foot shopping center for $7 million; a 4,000-square-foot triple net building (where the tenant agrees to pay all expenses) for $950,000; a 50,000-square-foot office conversion for $5 million; another office conversion of the same size, financed for $8.9 million; and a 20,000-square-foot retail center financed for $5.25 million.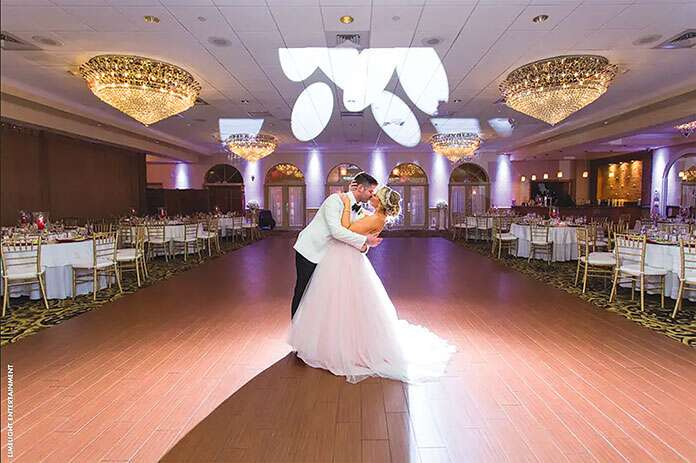 Hotels Unlimited currently owns the following locations: Days Hotel in Toms River, Sheraton in Eatontown, Hilton Garden Inn in Lakewood, Doubletree by Hilton in Tinton Falls, Radisson in Freehold, Days Inn in East Windsor, Holiday Inn in East Windsor, and Holiday Inn Expresses in Neptune, West Long Branch and Woodbridge.
Vegh did not return an attempt to contact him for this article.