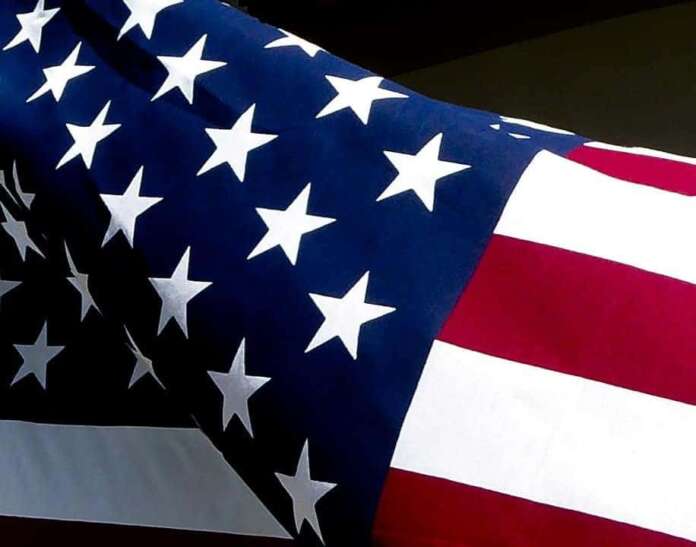 TOMS RIVER – After a two-year hiatus due to the pandemic, Ocean County Memorial Day Parade will return Monday in Toms River.
The parade will begin at 9:30 a.m. and participants are asked to gather at the Toms River Shopping Center on Route 37. They will then march south on Main Street (Route 166) and then east onto Washington Street.
Local high school marching bands, several military vehicles, first responders, elected officials, civic groups and vintage cars will be featured in the parade.
The parade will conclude with a ceremony held outside Toms River's Town Hall with speakers and honored guests, a rifle salute and the placing of the wreath on the veterans monument.
The parade is sponsored by the George P. Vanderveer American Legion Post 129.