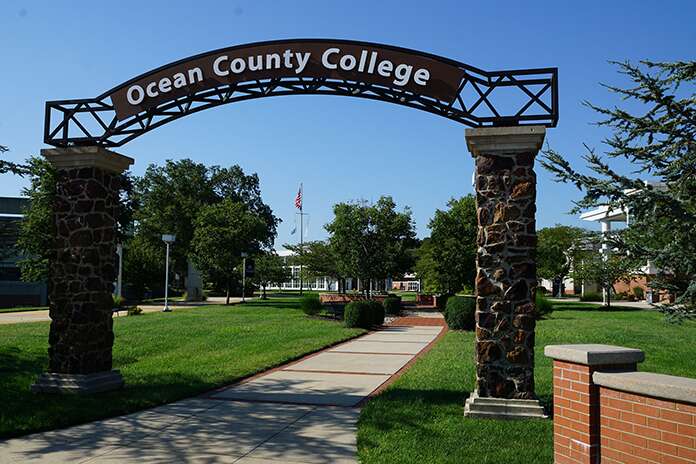 TOMS RIVER – Student clubs at Ocean County College are partnering with JBJ Soul Kitchen and the Greater Toms River Chamber of Commerce to present Clubs for a Cause, an evening of food, music, and advocacy intended to address hunger in Ocean County and help eliminate the stigma of food insecurity. This extraordinary community event will take place on April 20 from 5 p.m. to 7:30 p.m. in the Larson Student Center on OCC's Toms River campus.
Members of OCC's Dance Club, Environmental Club, Chess Club, Improv Club, Wellness Club, Hospitality Club, WOCC Student Radio, Ocean Pride, and NJ STARS will join JBJ Soul Kitchen in providing potluck-style food for the evening, while others, including the History Club, Social Work Club, Psychology Club and Student Government Association, will be helping to plan, set up, decorate, and clean up during and after the event.
Representatives from local nonprofit organizations will also be present, assisting with a food drive to support OCC's Helping Hands food pantry and providing information about how community members can get involved.
    The evening will also feature a live DJ, a group art project, and a mystery bag fundraiser, with proceeds going to Helping Hands and JBJ Soul Kitchen. Minimum donation is $5 for students and $10 for adults. The event is open to the public and the community is invited to attend. For more information, visit Student Life at ocean.edu or contact studentlife@ocean.edu.