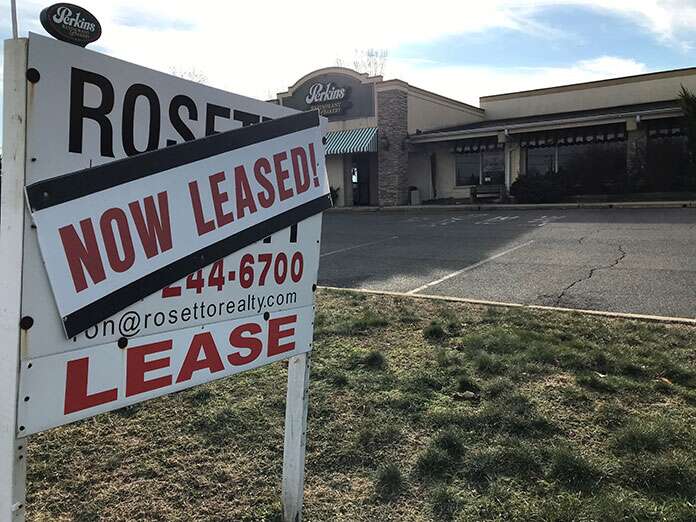 TOMS RIVER – Freddy's Frozen Custard and Steakburgers will take up residence in the closed Perkins on Route 37, the property owner said.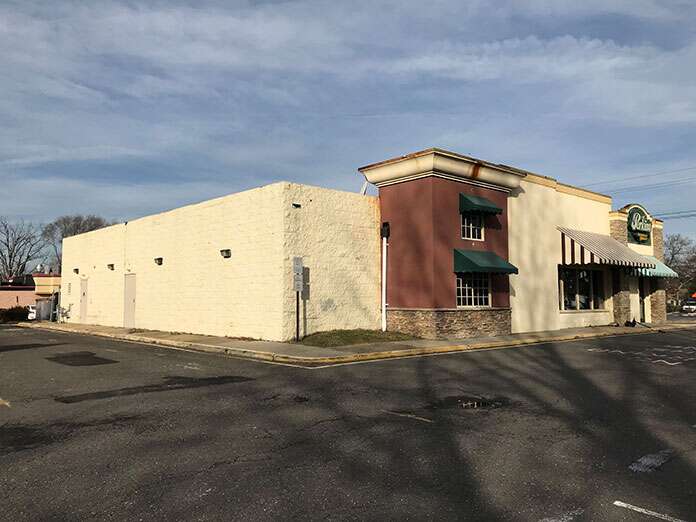 "It's a nice building, it's a pretty building, and I think they'll do very well there," said Ron Rosetto, founder and president of the Rosetto Realty Group.
  A representative for Freddy's said it will be opening in late spring or early summer.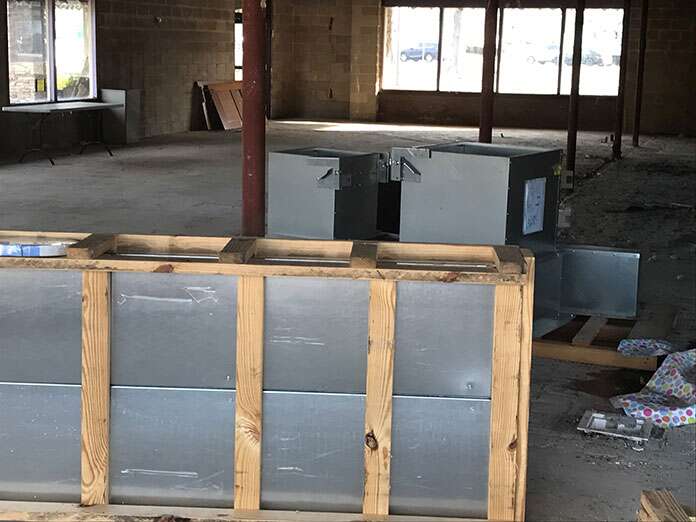 The restaurant took about a year and a half to go through the approval process for a new drive-through, Rosetto said. The building permit was awarded in November.
During a late December interview, he said they had been waiting on some compliance issues with the township, and the fact that it was winter possibly slowed the construction process.
Currently, interior demolition is being done. The building already has a narrow route around it that might be where the drive-through is made.
"Today, our Freddy's Family creates fresh, made-to-order, craveable food, served to our guests with genuine hospitality in a fun, inclusive environment," the website states. Each patty is pressed thin, to make it crispy around the edges. The front page lists "Freddy's Favorites," which include cheese curds, Oreo cookie peppermint shake, and jalapeno pepper jack steakburger.
  The franchise was started in 2004 by two brothers and a friend in Wichita, Kansas. They named the restaurant after the patriarch of the family, Freddy Simon, a World War II veteran who spent his career in the hospitality industry. In 20 years, the chain has grown to more than 400 locations worldwide.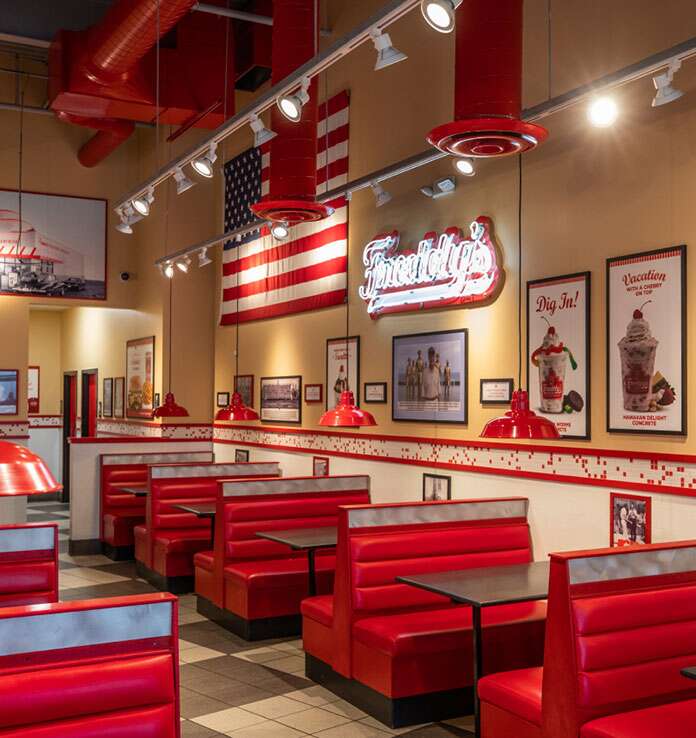 The Perkins at 149 Route 37 East closed in the summer of 2020. The restaurant's location previously housed a Denny's for many years and prior to that a Bob's Big Boy restaurant.
Perkins declared bankruptcy in 2019, before the pandemic. Huddle House purchased the company and its 325 locations.