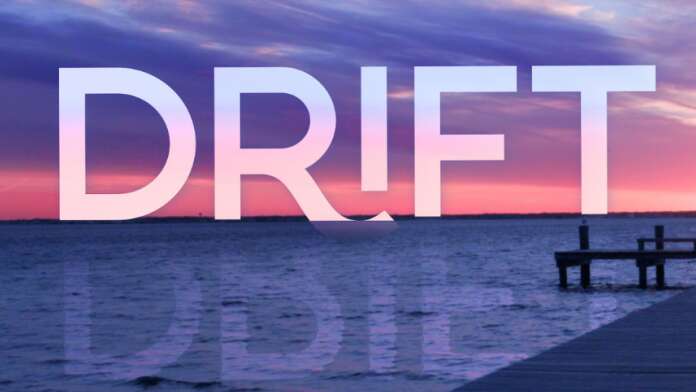 TOMS RIVER – "Drift," a documentary about the Barnegat Bay, will be shown on Wednesday, August 17 at 6 p.m. at the Toms River branch of the Ocean County Library.
  The film tells the story of Barnegat Bay through the voices and eyes of people who cherish it as a recreational and economic resource for local residents as well as for all of New Jersey. It's a series of vignettes directed by Erin Fleming.
The event celebrates the 50th anniversary of Save Barnegat Bay, and this movie is produced in collaboration with Monmouth University Production Services.
Registration is recommended: 732-349-6200.