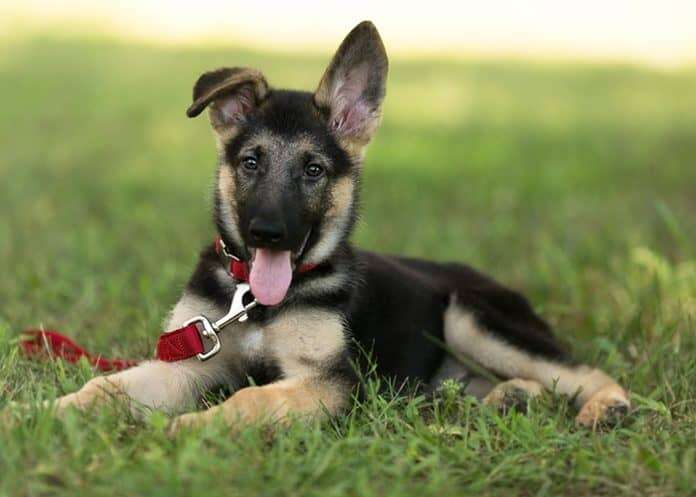 TOMS RIVER – The new dog park, part of Silverton Park on Maine Street, is scheduled to open on November 1, Mayor Mo Hill announced.
The park is currently not safe for dogs to play in and there has been at least one dog injured. Crews are continuing to work on the grounds, benches have yet to be installed and the sod and grass seed needs time to take.
There is evidence that someone forced their way into the locked park by kicking gates open and bending latch mechanisms to get around the padlocks.
"We ask that dog loving residents be patient just a couple of weeks longer," Mayor Hill said. "While the dog park looks ready and inviting, there is still work to be done. For the safety of your dogs and the enjoyment of all, please let the crew finish the job before using the dog park."