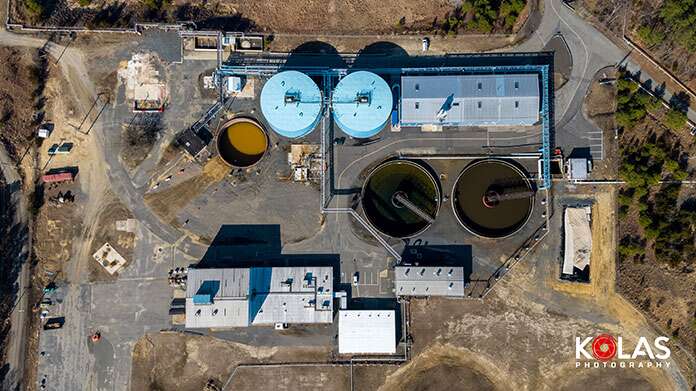 TOMS RIVER – After local environmentalists held a meeting to educate the public about the proposed settlement for the former Ciba-Geigy site, the State Department of Environmental Protection has agreed to host one as well.
The meeting will take place at the same location – Toms River High School North's auditorium – at 6 p.m. on March 13. Additionally, the public comment period on the settlement has been extended another two months.
The purpose of the meeting is to provide information to the public and to take questions, the DEP said.
"We hope that this extension of the comment period and opportunity for direct engagement with DEP officials will provide members of the public with additional opportunities to learn more about the assessment and proposed restoration of injured natural resources, and to ask questions about the proposed settlement," said DEP Deputy Commissioner Sean D. Moriarty.
Ciba-Geigy opened in 1952 and closed in 1990. It manufactured dyes and other chemicals, dumping the waste into the river and the ground. Many people attribute the area's cancer cluster to its operation. It became an Environmental Protection Agency Superfund Site in 1983. The settlement with the State DEP will not impact the situation with the federal EPA.
  The former Ciba land is 1,255 acres between Route 37 and Oak Ridge Parkway, west of the Garden State Parkway. According to a settlement announced on December 5 by the State Department of Environmental Protection, about 1,000 acres would be preserved. Of this, approximately 790 acres will be maintained as open space and will include restoration projects. The remaining 210 acres will be set aside for pollinator habitat and solar energy production. There would be trails, a boardwalk, and an environmental education center. The project could break ground as soon as spring of 2023 and be open to the public in phases over the next five years.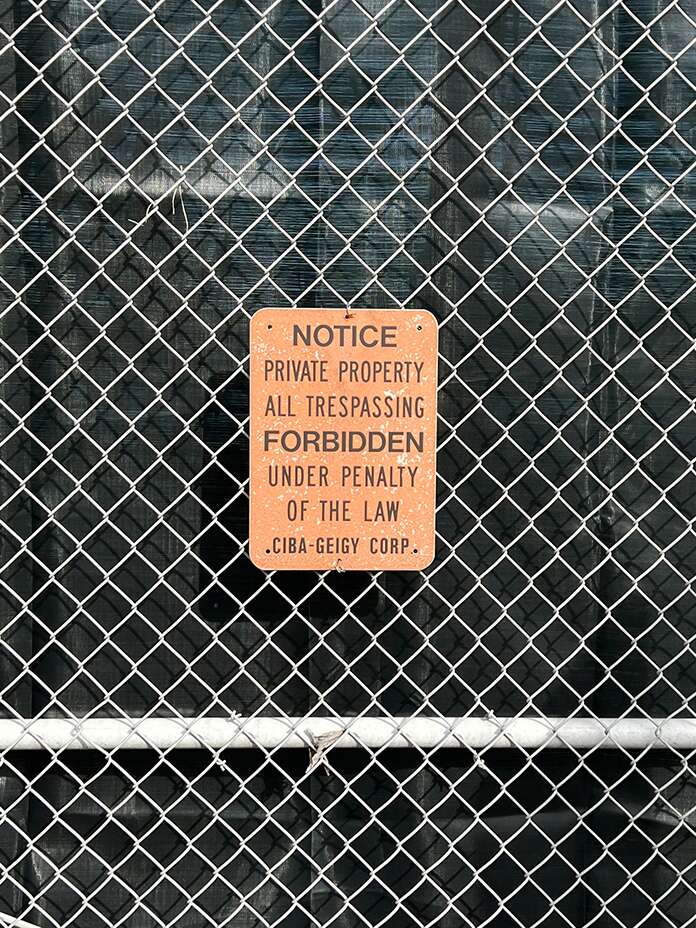 The portion that won't be part of the preservation project is about 255 acres that are currently zoned as light industrial with an entrance onto Route 37.
German company BASF assumed responsibility for the site in 2010 through corporate acquisitions. When BASF acquired Ciba, the property was undergoing remediation efforts such as excavation and capping of contaminated areas and the pumping and treatment of contaminated groundwater, the DEP said.
How To Comment
  Comments about the settlement may be submitted electronically at onrr@dep.nj.gov. Comments will be accepted until April 5.
  There is a way to comment on the settlement on the DEP's site as well. The proposed settlement agreement between BASF and the DEP can be found here: nj.gov/dep/nrr/settlements/index.html
  For more information on the site and the EPA's remediation process, visit cumulis.epa.gov/supercpad/SiteProfiles/index.cfm?fuseaction=second.cleanup&id=0200078#Status