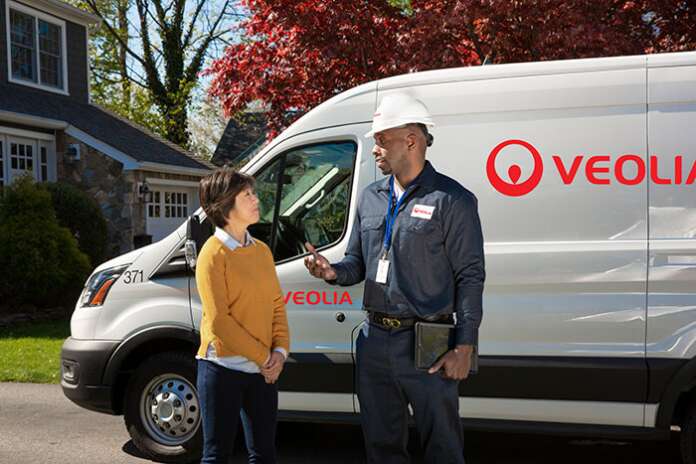 TOMS RIVER – Veolia has announced that nearly three miles of six-decade-old water mains within the Silverton/Silver Bay areas of Toms River will be replaced.
The $3.5 million project is scheduled to begin on May 15 and be completed by late August with final restoration anticipated by late September.
"This project represents continuing investment in Toms River, which allows the company to make crucial enhancements to the water infrastructure," said Jim Mastrokalos, Veolia Mid-State Senior Director of Operations. "Replacing this aging water main installed in the early 1960s with new 6- and 8-inch ductile iron pipe will improve service and build a resilient, sustainable water system that the community can rely on for many years to come."
The project will take place on the following streets: Aldo Drive, Cattus Street, Cheryl Drive, Longman Street, Maine Street, Maria Drive, Silver Lagoon Drive and Stephan Avenue. Crews are scheduled to work daily from about 7 a.m. to 5 p.m. The company will also renew about 300 individual water services.
"We anticipate intermittent, temporary parking limitations to complete the project as quickly and safely as possible," Mastrokalos said. "Veolia will provide ample notification to residents as the project progresses, including when to expect brief, short-term interruptions of water service."
Veolia asks that pedestrians and drivers take caution near the work sites during construction. Emergency vehicles will be allowed access during the project
  For more information, visit mywater.veolia.us.