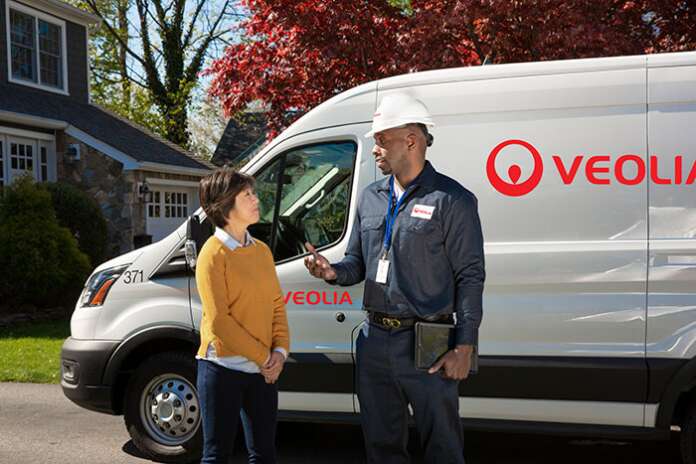 TOMS RIVER – About 2 miles of water main on Route 9 in Toms River will be replaced. The project will begin tonight, September 12, weather permitting.
Veolia said the replacement will provide local businesses and residential customers with improved water quality and reliable water service.
"The opportunity to renew the water main presented itself when the New Jersey Department of Transportation (NJDOT) advised us about its plans to rehabilitate the well-traveled Route 9 corridor," Senior Director of Operations Jim Mastrokalos said. "Recognizing that the water infrastructure from Indian Head Road to Route 70 has reached the end of its useful life, Veolia has coordinated its work with the NJDOT project."
NJDOT will be posting signs about detours and other traffic patterns during the progress of the project, Veolia said.
"The project is divided into six phases starting from Indian Head Road and proceeding north on Route 9 to the intersection of Route 70," Mastrokalos said. "Full detours along the course of the NJDOT project will be posted with electronic messages."
Crews will work throughout the night from about 8 p.m. to 5 a.m., Monday through Friday until the completion of the project.