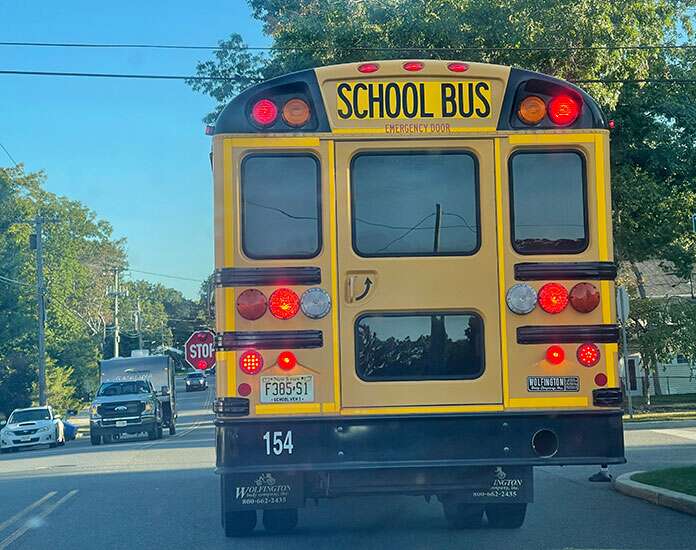 TOMS RIVER – When students return for the 2022-2023 school year, they'll find that the availability of guidance counselors has increased across the district's 19 schools.
There will be a guidance counselor in every school five days a week. This will be paid for by re-allocating money without extra spending, Superintendent Michael Citta said.
The last few years has been rough for students, he said. Between COVID-19 and other issues, children need more support now than ever.
  In previous years, there was one guidance counselor in each school for grades 6-12. The 12 elementary schools and the early learning center would share others, Citta explained. Now, there would be one per school all day long.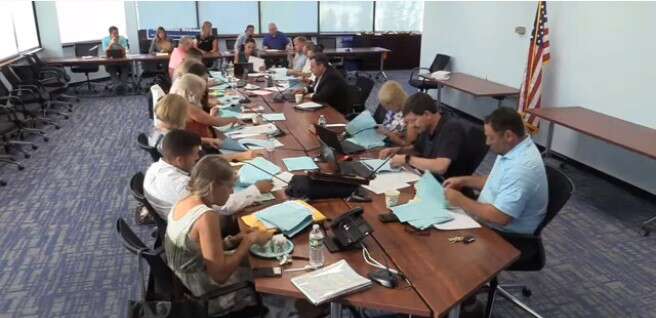 This isn't to say that these students were without a support system previously, he said. Between teachers, administrators, school resource officers and other professionals throughout the school, there are always people looking out for them.
"They know there are at least a few adults in their corner," he said.
Another change is that the guidance counselors will adjust as the students matriculate.
"The team stays in place for that child," he said.
Guidance counselors are often the touchstone of a student's socio-emotional wellbeing. Additionally, they serve as academic guides for students, and it's shown that they can increase test scores, graduation rates and attendance.
"The counselors are getting them to the finish line in support of their future," he said.
During a recent meeting when this was announced, Board of Education member Michele Williams said that a counselor in every school had been a goal of hers for some time and she was glad to see it come to fruition.
During this Board of Education meeting, a member of the public, Maria Mitchell, praised the focus on mental health because of what kids have been going through with the pandemic and other issues. "Yes, they're resilient, but they also have suffered."
The first day of school will be Tuesday, September 6, the day after Labor Day.