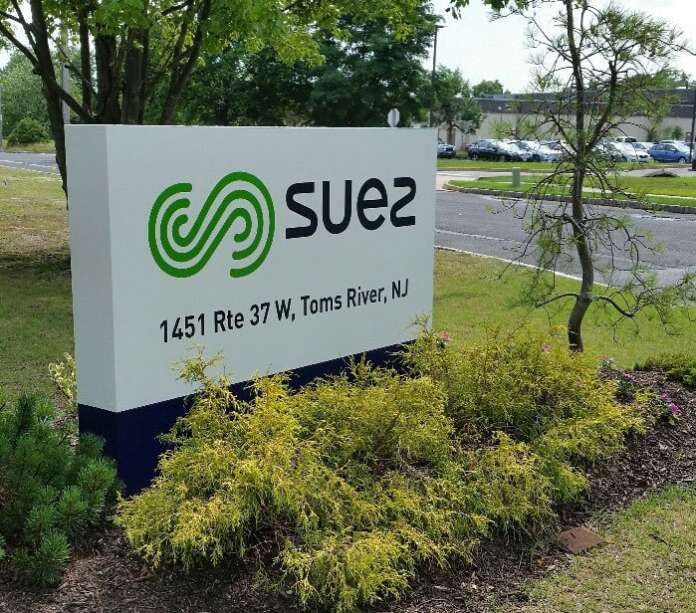 TOMS RIVER – SUEZ announced its participation in the Low-Income Household Water Assistance Program (LIHWAP), a temporary emergency program created to provide grants to customers facing financial hardship. SUEZ customers experiencing difficulty paying their drinking water and wastewater bills can now apply for the federally-funded grants designed to assist with past-due payments.
"We recognize the tolls that financial hardship can have families and individuals struggling to pay their utility bills," said Jim Mastrokalos, Director of Operations. "This program and the assistance it offers is a valuable resource to ensure that customers retain access to life's most essential services."
Originally funded as part of the December 2020 stimulus bill, and strengthened by the American Rescue Plan, LIHWAP split a total of $1.1 billion among states and tribal territories. New Jersey received $24 million to assist those facing:
• Past due water bills
• Termination of utility service
• Danger of having utility service terminated
  Eligible customers can apply for a one-time water and/or wastewater crisis grant by visiting NJ.GOV.DCA
  Customers can learn more by calling customer service at 877-565-1456 or visiting mysuezwater.com.