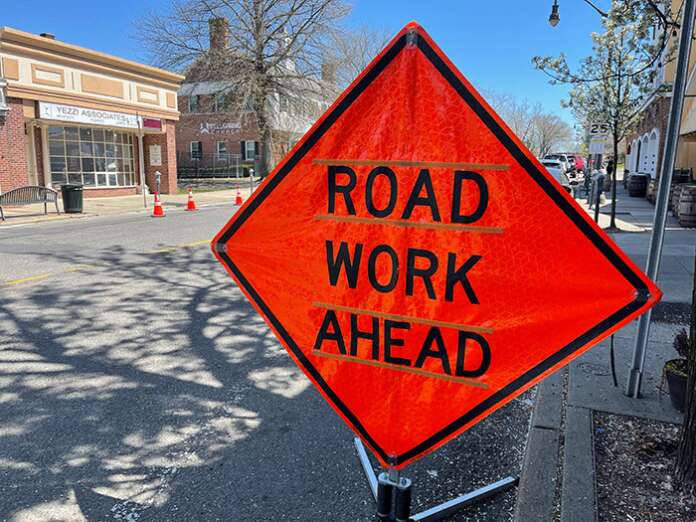 TOMS RIVER – After the Labor Day holiday weekend, a milling and paving project will start on Oak Ridge Parkway in Toms River.
Veolia and its contractor will be working on the last phase of its water main replacement program, which was started earlier this year.
Work on Oak Ridge Parkway is scheduled to begin September 7 for milling and a final pave on September 8, weather permitting. Paving will be on Oak Ridge Parkway from Route 37 to Sands Point Drive as well as at the Intersection of Oak Ridge Parkway and Cardinal Drive.
Access to Oak Ridge Parkway from Route 37 Westbound will have a temporary closure with detour to Cardinal Drive until the work is completed. Traffic through Oak Ridge Parkway traveling north to south towards Route 37 will experience lane shifts during the project.
Additionally, no parking signs will be posted in designated areas prior to the project.