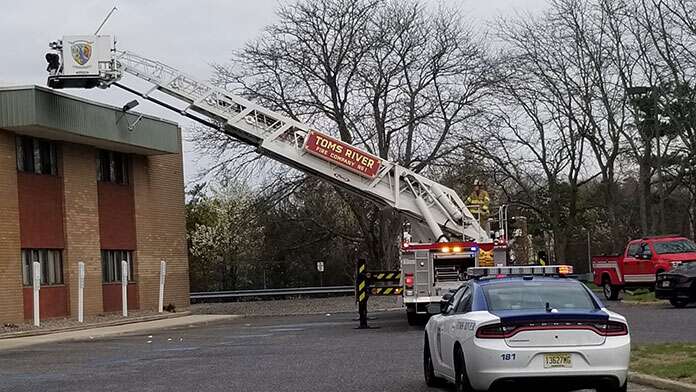 TOMS RIVER – A smoking HVAC unit brought out firefighters to a medical building at 20 Hospital Drive, but there were no injuries.
  Toms River Fire Companies No. 1 & No. 2 responded to a call about the smell of smoke at around 7:40 a.m. on April 12, officials said. When they got there, they saw the smoke as well. This prompted East Dover, Island Heights and Pleasant Plains Fire Companies to arrive for help.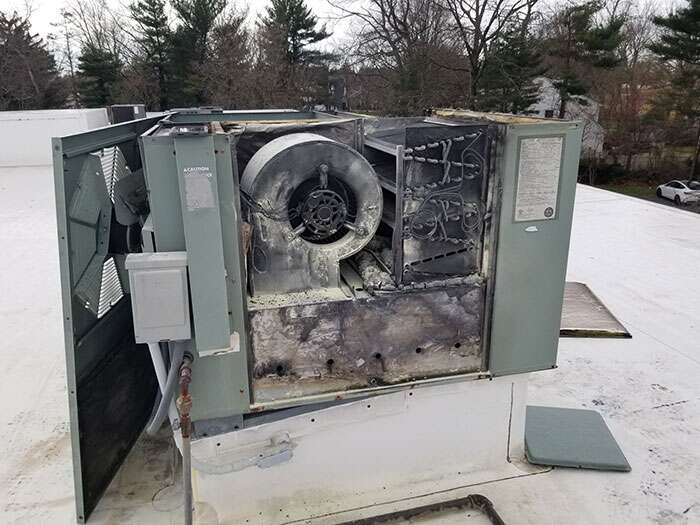 The culprit was a fire in a blower motor and other equipment in a rooftop HVAC unit, officials said. This was quickly put out and the building was ventilated.