Welcome to Toms River Online – your source for local news, events, businesses, community information & advertising in Ocean County, Toms River, New Jersey.
Toms River is the county seat for Ocean County, New Jersey.
Toms River Township consists of a town center, Downtown Toms River, and many suburban neighborhoods. The proximity to the River, Bay, and Ocean make it an ideal spot for boaters and summer vacationers.
The 2021 Census revealed that there are close to 90,000 people residing in the Toms River area.
Stay connected to your town through our site and our print newspaper, The Toms River Times, published and distributed weekly.
For more Ocean County News, visit our sister site Jersey Shore Online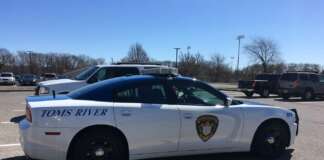 TOMS RIVER – Toms River Police Chief Mitchell A. Little announced that the public is welcome to comment on the Department's policies and...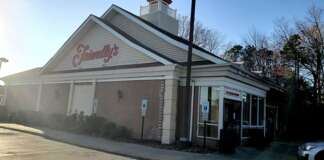 TOMS RIVER – Township resident Bob O'Keefe wanted some ice cream on a Tuesday afternoon so he stopped at a familiar location, the...
The Toms River Times - Read The Latest Print Edition