Welcome to Toms River Online – your source for local news, events, businesses, community information & advertising in Ocean County, Toms River, New Jersey.
Toms River is the county seat for Ocean County, New Jersey.
Toms River Township consists of a town center, Downtown Toms River, and many suburban neighborhoods. The proximity to the River, Bay, and Ocean make it an ideal spot for boaters and summer vacationers.
The 2021 Census revealed that there are close to 90,000 people residing in the Toms River area.
Stay connected to your town through our site and our print newspaper, The Toms River Times, published and distributed weekly.
For more Ocean County News, visit our sister site Jersey Shore Online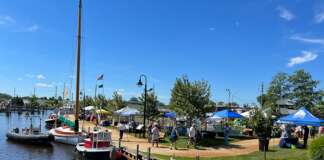 TOMS RIVER – Crosby Stills & Nash released their memorable hit song "Wooden Ships" in 1969. Decades before, at least one of the...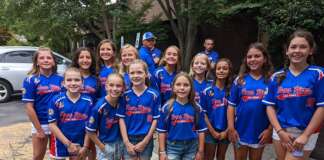 TOMS RIVER – Like the cast of a sports movie, the 10-U Little League Softball team were the scrappy underdogs that made it...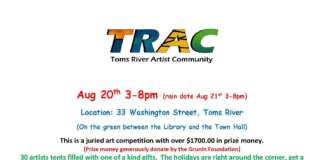 TOMS RIVER – The Toms River Artist Community (TRAC) will be holding their 2022 Summer Arts Fest on August 20 (rain date August...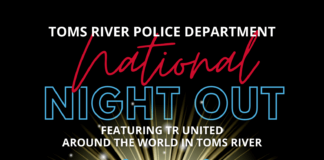 TOMS RIVER – The Toms River Police Department is excited to be participating in National Night Out once again! National Night Out will...
The Toms River Times - Read The Latest Print Edition