Welcome to Toms River Online – your source for local news, events, businesses, community information & advertising in Ocean County, Toms River, New Jersey.
Toms River is the county seat for Ocean County, New Jersey.
Toms River Township consists of a town center, Downtown Toms River, and many suburban neighborhoods. The proximity to the River, Bay, and Ocean make it an ideal spot for boaters and summer vacationers.
The 2021 Census revealed that there are close to 90,000 people residing in the Toms River area.
Stay connected to your town through our site and our print newspaper, The Toms River Times, published and distributed weekly.
For more Ocean County News, visit our sister site Jersey Shore Online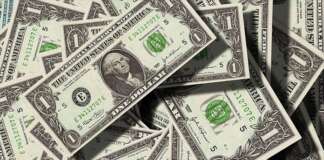 By Chris Lundy and Bob Vosseller TOMS RIVER – School District officials had hoped to take a small step toward expanding their preschool program, but...
  TOMS RIVER - Named as the Conditional Redeveloper by the township, the Capodagli Property Company has provided conceptual renderings for a project it...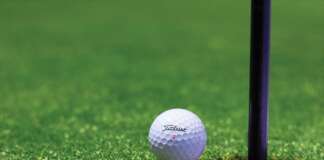 TOMS RIVER – The Scholarship Committee is sponsoring their 29th Annual Golf Outing on October 10. Fee of $125 per golfer for a...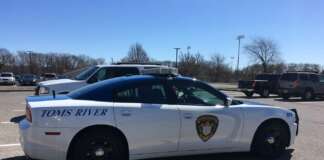 TOMS RIVER – Join the Toms River Police Department and Toms River PBA for their 32nd Annual Vest a Cop on Washington Street...
The Toms River Times - Read The Latest Print Edition